A Boogie wit da Hoodie – Drowning [Video]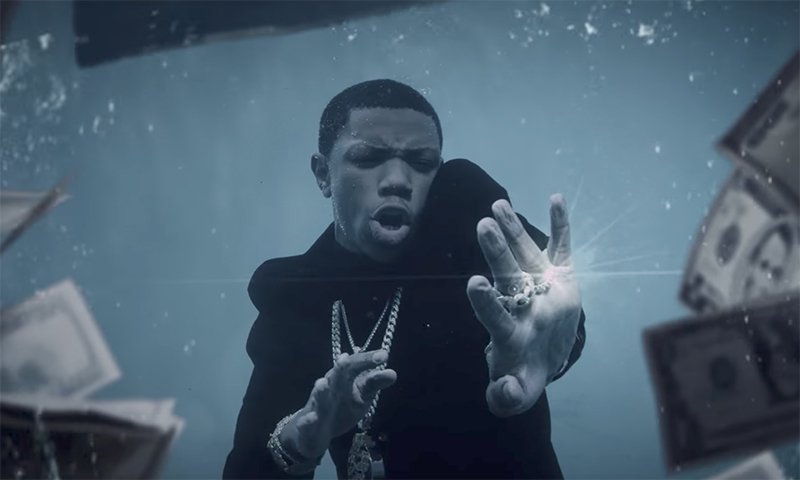 Fresh off releasing his new project, the Bronx rapper is back with a official video for the single "Drowning." Track was produced by Jahaan Sweet & Quasi.
A Boogie is underwater throughout the entire visual as jewellery and money floats around him while he plays the piano.
Watch the clip below and check out his debut album The Bigger Artist.