50 Cent – The KANAN Tape [Mixtape]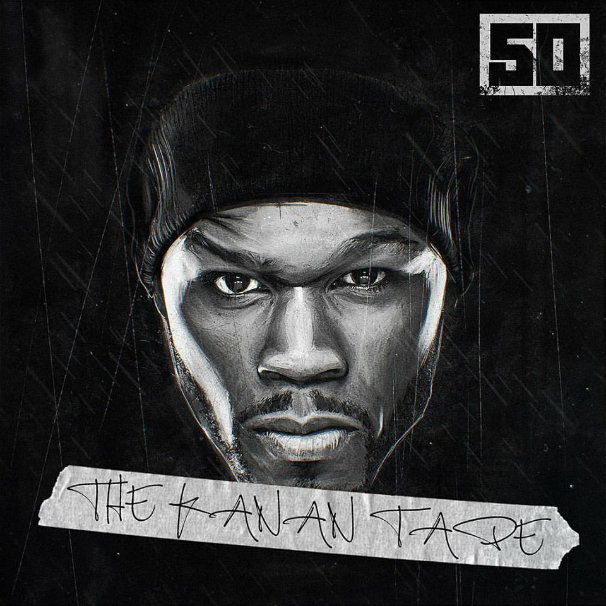 The Queens rapper revealed his new project The KANAN Tape. Mixtape includes seven new tracks, with production from London On Da Track, The Alchemist, Sonny Digital, Scoop Deville, !lllmind, Bandplay and Colt 45.
Stream and download full tape below, and look out for the Reloaded version to arrive soon.
Just couple hours later 50 Cent drops video for Too Rich.