WESTSIDEDOOM (Westside Gunn & MF DOOM) – Gorilla Monsoon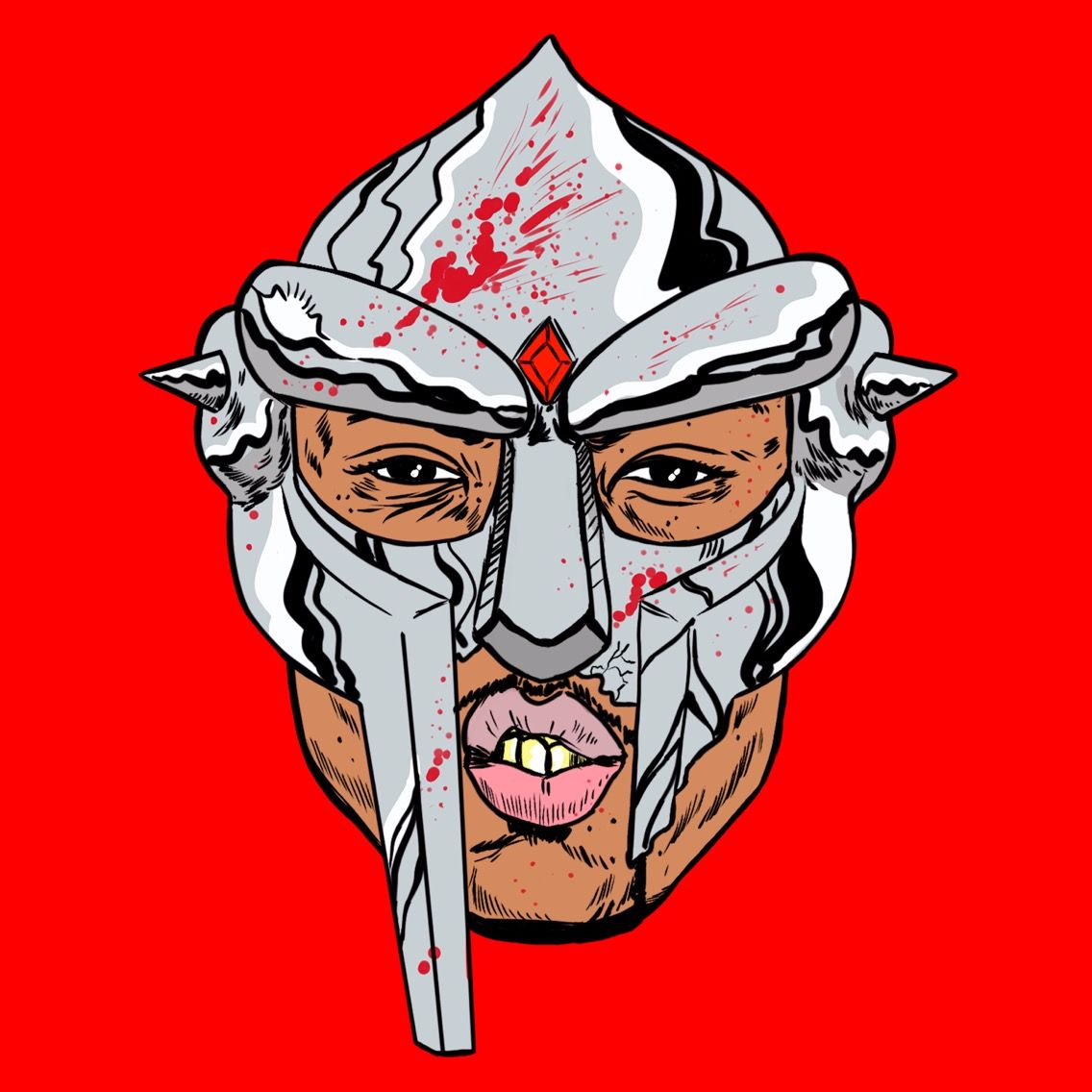 Another gritty record is here. Earlier this month saw Westside Gunn and MF DOOM announced a new collaborative project under the name WESTSIDEDOOM, and today, they're sharing the first single as a duo.
Track is titled "Gorilla Monsoon" and was made by Griselda Records producer Daringer.