Tyga – Feel Me Ft. Kanye West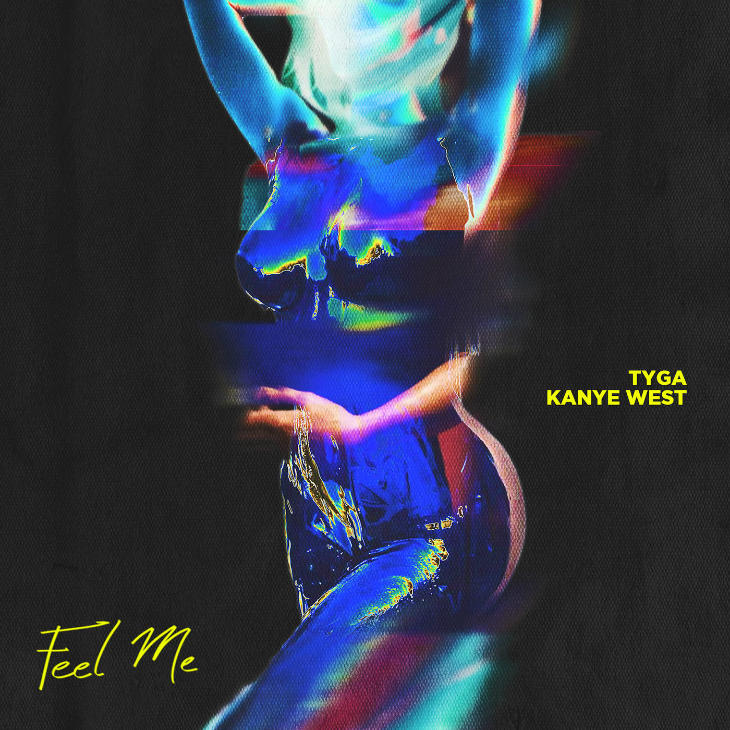 The Compton native surprised all with the release of his next single called "Feel Me" featuring Kanye West. Beat was produced by Sound M.O.B and Yeezy.
It's possible that the track will appear on G.O.O.D. Music's upcoming album "Cruel Winter," but the project doesn't have an official release date yet.