Trippie Redd – Dark Knight Dummo Ft. Travis Scott [Video]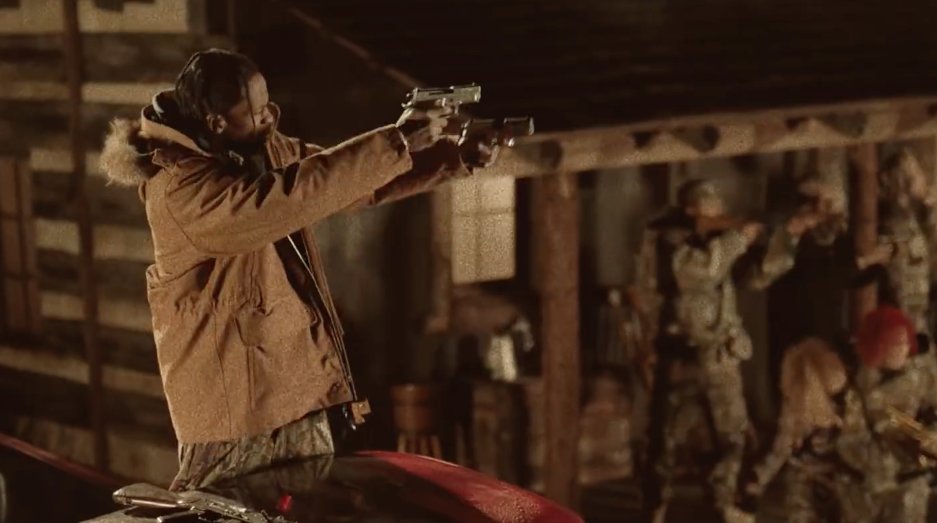 Trippie Redd finally releases horror-themed video for his single "Dark Knight Dummo" featuring Travis Scott. 1400 Gang rapper and La'Flame count their guap, then go on a late-night killing spree and take on an army of zombies.
Watch the clip below.