The Underachievers – Gotham Nights [Video]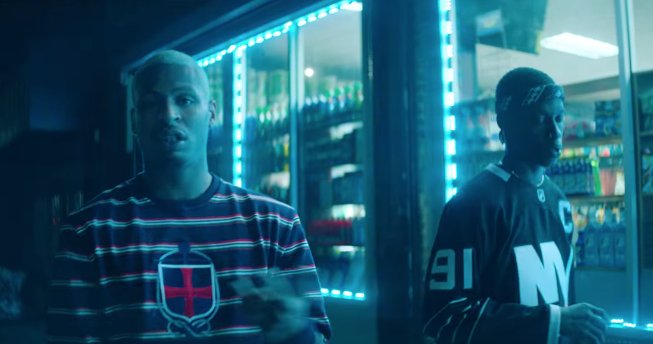 The New York duo AK and Issa Gold are back with new visual for their single called "Gotham Nights." Production was handled by Joshua Heflinger.
"The video is an abstract, visually driven performance piece which follows the theme of alternate realities," say The Underachievers. "We travel and perform, moving through spaces between our real world in Brooklyn and the dream world which is just beautiful."
Watch the Jonah Schwartz-directed clip below.