Tag: Wiz Khalifa
New official releases from Wiz Khalifa. Download or listen to recent hip hop tracks, mixtapes, watch recent videos and live shows from Wiz Khalifa.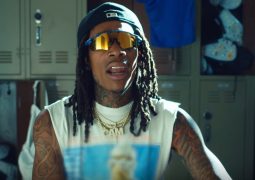 Wiz Khalifa and Moneybagg Yo hit the University in official music video for "Never Lie."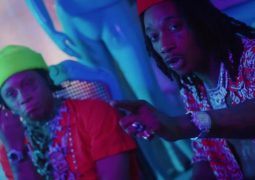 Taylor Gang's native delivers trippy visual for his single called "Alright."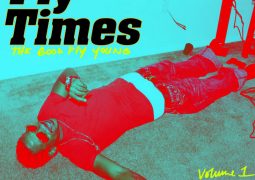 Pix Burg native drops first installment from his new mixtape series titled "Fly Times."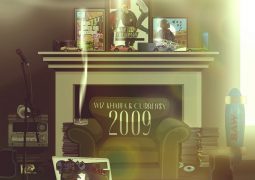 Albums / by HH - February 7, 2019 10:30 pm
Wiz Khalifa and Curren$y finally drop their long awaited collab album titled "2009."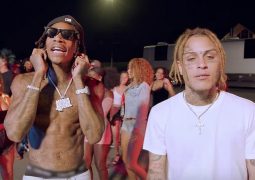 Videos / by HH - September 18, 2018 1:26 pm
Wiz Khalifa connects with Lil Skies to take over a grocery store in the official video for "Fr Fr."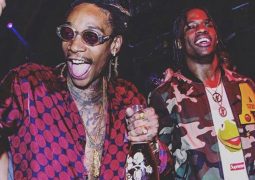 Tracks / by HH - August 17, 2018 2:54 pm
Wiz Khalifa and Travis Scott unite again on this new collaboration titled "Trippin."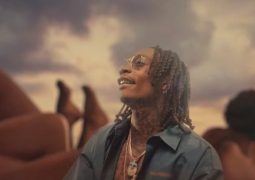 Videos / by HH - August 13, 2018 12:46 pm
Wiz Khalifa slows things down on video for his Swae Lee-featured single called "Hopeless Romantic."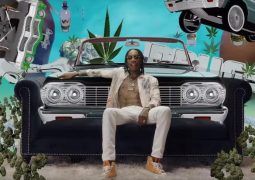 Videos / by HH - July 19, 2018 12:26 pm
The Pittsburgh representative drops official visual for his record "Gin & Drugs."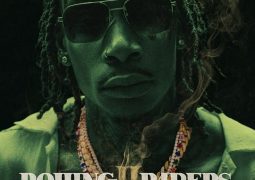 Albums / by HH - July 12, 2018 11:39 pm
Wiz Khalifa finally unleashes his long-awaited sixth studio album "Rolling Papers 2."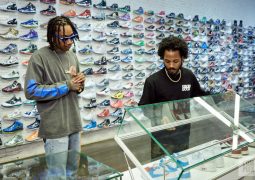 Videos / by HH - July 9, 2018 11:25 am
The Taylor Gang native appears on the latest episode of Complex's "Sneaker Shopping" series.