Tag: Wale
New official productions from MMG's Wale. Check out recent hip hop tracks, mixtapes, watch new videos and live shows from Wale.
After performing the track on ESPN's First Take, Wale debuts full version of his new single titled "Running Back."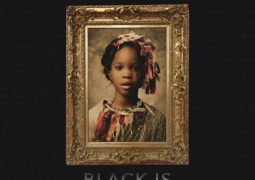 The DMV native keeps new music coming, and is back with another new track titled "Black Is Gold."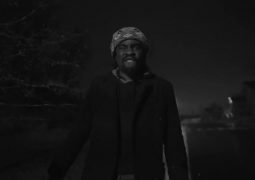 After dropping the track last night, Wale is right back today with the video which is directed by Chop Mosley & Big Vic.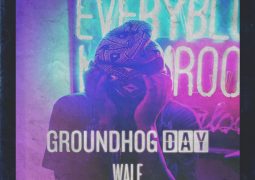 The DMV rapper responds to J. Cole and drops a lot off his chest on the new song called "Groundhog Day".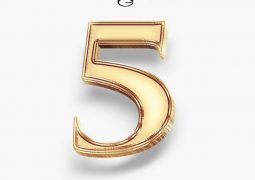 The Maybach Music Group is back with the fifth installment of their Priorities mixtape series.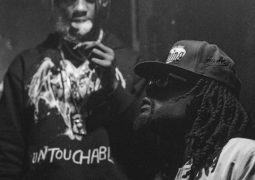 Wale links up with Travis Scott on their new record entitled "Fish N Grits."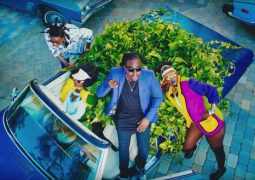 The MMG native drops official visual for his summer single entitled My PYT.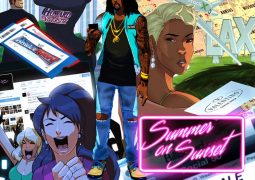 Wale has unveiled his new official mixtape entitled Summer On Sunset.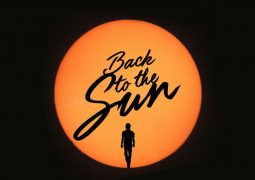 With his new project dropping tonight, Wale unleashed this smooth single titled Back To The Sun.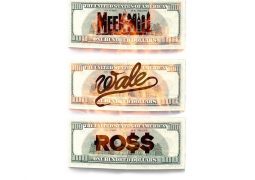 Maybach Music Group is kicking off the summer with new single.