Tag: Wale
New official productions from MMG's Wale. Check out recent hip hop tracks, mixtapes, watch new videos and live shows from Wale.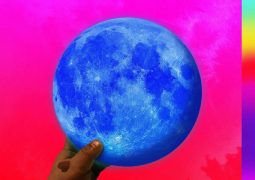 The DC rapper shares his fifth studio album titled "SHiNE" a week ahead of its planned release.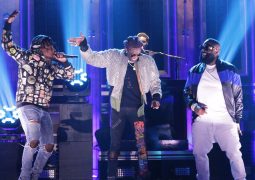 The MMG boss took to The Tonight Show Starring Jimmy Fallon to perform the his banger "Trap Trap Trap."
Folarin returns with official music video for his single "Fashion Week" featuring G-Eazy.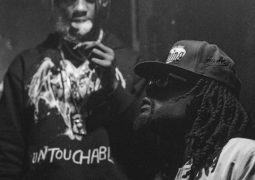 The DC native delivers the official version of his record entitled "Fish N Grits" featuring Travis Scott.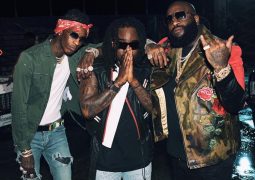 Videos / by HH - March 17, 2017 12:32 am
With his new project out now, Rick Ross premieres visual for the banger "Trap Trap Trap."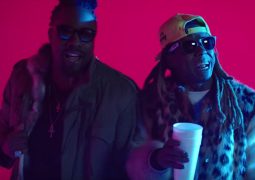 Videos / by HH - February 6, 2017 1:56 pm
Wale doesn't stop and debuts another video, this time for Lil Wayne-assisted single titled "Running Back."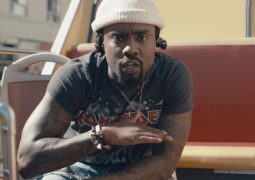 Videos / by HH - February 2, 2017 1:31 pm
The DC rapper premieres official music video for "Groundhog Day," also known as his response to J. Cole's "False Prophets" track.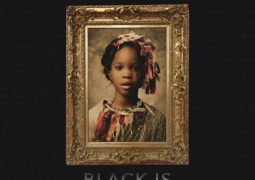 Tracks / by HH - December 12, 2016 1:57 pm
The DMV native keeps new music coming, and is back with another new track titled "Black Is Gold."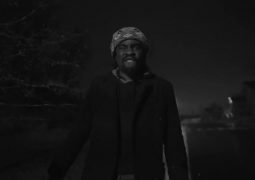 Videos / by HH - December 7, 2016 5:09 pm
After dropping the track last night, Wale is right back today with the video which is directed by Chop Mosley & Big Vic.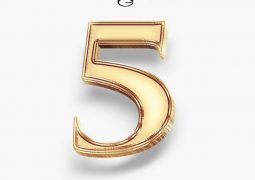 Mixtapes / by HH - October 17, 2016 11:18 pm
The Maybach Music Group is back with the fifth installment of their Priorities mixtape series.