Tag: Tyga
New official releases from Tyga. Check out hot hip hop tracks, mixtapes, watch new videos and concerts from Tyga.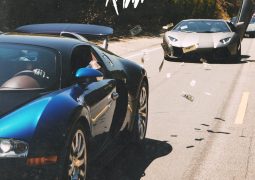 Tyga is starting the week off by releasing his brand new project called "Bugatti Raww."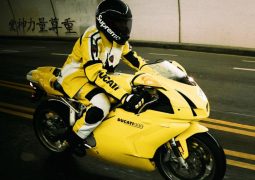 Albums / by HH - July 20, 2017 10:12 pm
After signing a deal with GOOD Music, the California rapper shares his new commercial project "Bitch I'm The Shit 2."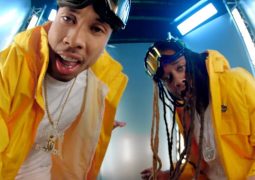 Videos / by HH - July 20, 2017 12:48 pm
King Gold Chains links up with Ty Dolla $ign on official music video for their single "Move To L.A."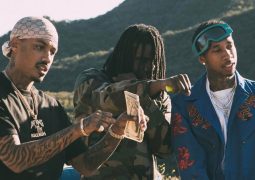 Videos / by HH - April 14, 2017 11:54 am
King Gold Chains unleashes official music video for his latest street single called "100s."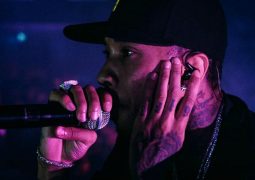 Tracks / by HH - April 3, 2017 10:58 am
In preparation of his upcoming project, T-Raww is back with two new street singles.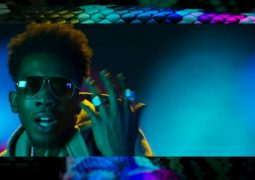 Videos / by HH - February 10, 2017 1:24 am
King Gold Chains teams up with Desiigner to drop music visual for his single titled "Gucci Snakes."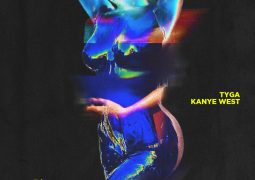 Tracks / by HH - December 31, 2016 4:06 pm
The Compton native surprised all with the release of his next single called "Feel Me" featuring Kanye West.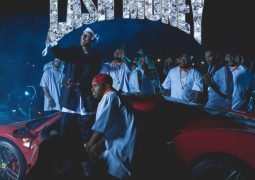 Videos / by HH - May 27, 2016 3:53 am
The Los Angeles rapper delivers visual for ode to his former label.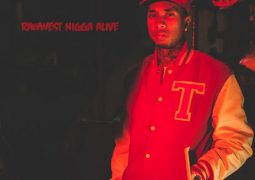 Mixtapes / by HH - January 15, 2016 1:10 am
T-Raww shares his official mixtape Rawwest N*gga Alive.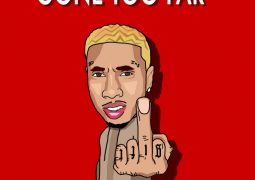 Tracks / by HH - January 2, 2016 9:27 am
Tyga returns with another lowkey banger called Gone Too Far.