Tag: Trey Songz
Visit this site for new music from Trey Songz. Check out new songs, albums, mixtapes and more from Trey Songz.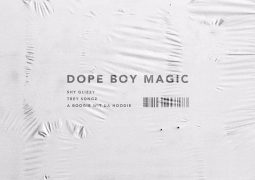 The DMV rapper is back with a new street single titled "Dope Boy Magic."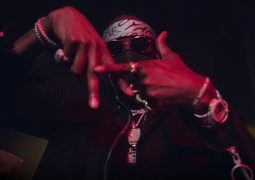 Videos / by HH - April 20, 2017 12:34 pm
The Atlanta native is back with visual for his smooth single entitled "It's A Vibe."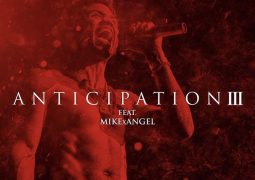 Mixtapes / by HH - January 12, 2017 12:59 am
After dropping a tape with Loso, the Virginia singer shares third installment of his "Anticipation" mixtape series.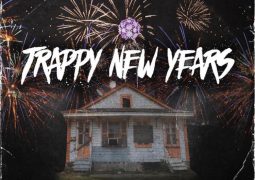 Mixtapes / by HH - January 1, 2017 12:23 am
Fabolous and Trey Songz collaborated multiple times in the past, but now they decided to drop a joint project.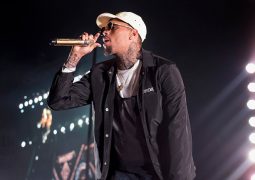 Tracks / by HH - December 31, 2016 9:37 pm
In the final hours of 2016, Chris Brown releases this loose record about chicks in different area codes titled "Dat Night."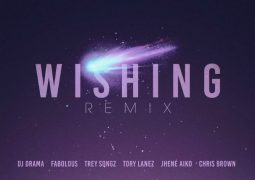 Tracks / by HH - September 28, 2016 3:22 pm
The Philadelphia entrepreneur revisits his popular bedroom single Wishing for an official remix.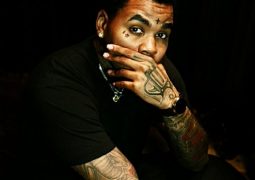 Videos / by HH - June 23, 2016 9:26 pm
The Baton Rouge native revisits his debut album with a video for Jam.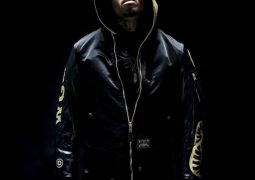 Tracks / by HH - April 7, 2016 8:06 pm
Chris Brown shares second official remix of his single Back to Sleep with another group of R&B superstars.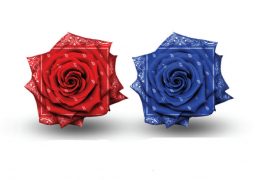 Tracks / by HH - January 11, 2016 1:24 pm
The Compton rapper links up with Trey Songz on this tune called Do It To You.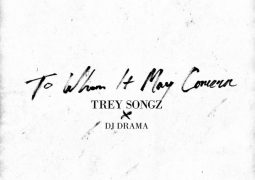 Mixtapes / by HH - November 28, 2015 1:54 pm
The R&B crooner is back with official mixtape titled To Whom It May Concern.