Tag: Trey Songz
Visit this site for new music from Trey Songz. Check out new songs, albums, mixtapes and more from Trey Songz.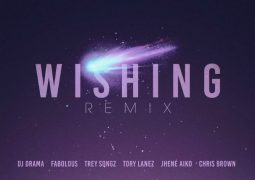 The Philadelphia entrepreneur revisits his popular bedroom single Wishing for an official remix.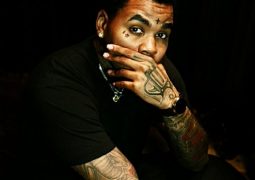 The Baton Rouge native revisits his debut album with a video for Jam.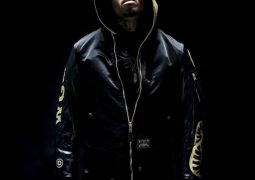 Chris Brown shares second official remix of his single Back to Sleep with another group of R&B superstars.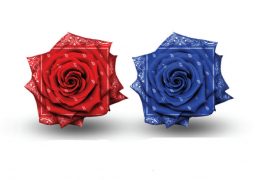 The Compton rapper links up with Trey Songz on this tune called Do It To You.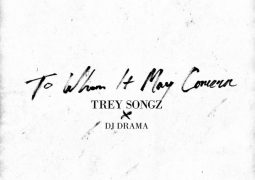 Mixtapes / by HH - November 28, 2015 1:54 pm
The R&B crooner is back with official mixtape titled To Whom It May Concern.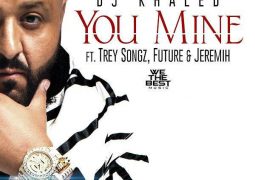 Videos / by HH - October 12, 2015 11:31 am
DJ Khaled shares another single from his upcoming project.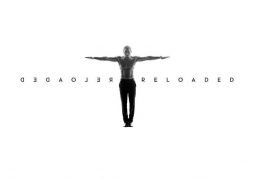 Albums / by HH - June 23, 2015 5:32 pm
Trey Songz dropped the Trigga album a year ago, and now revisits the LP with Reloaded version.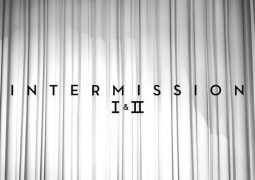 Albums / by HH - May 18, 2015 11:37 am
Trey Songz delivers the second part of his Intermission project.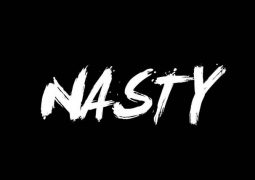 Tracks / by HH - May 15, 2015 9:16 pm
Trey Songz connects with his new signee from St. Louis.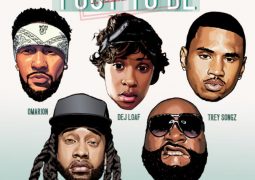 Tracks / by HH - May 8, 2015 11:28 am
Omarion drops star packed official remix for Post To Be.