Tag: Travis Scott
Check out new music from the Houston native. All records from La Flame are available.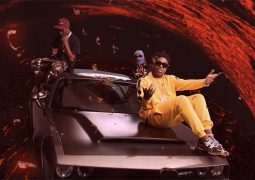 Sniper Gang's own Kodak Black returns with official video for "ZEZE" anthem alongside Travis Scott and Offset.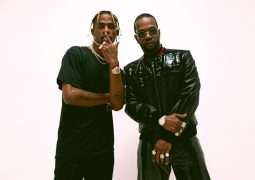 The Memphis rapper links up with Travis Scott on official video for his single entitled "Neighbor."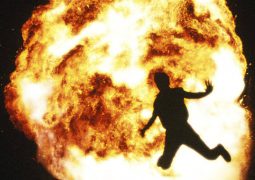 Metro Boomin releases his long-awaited official major debut album "Not All Heroes Wear Capes."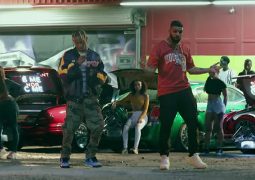 La Flame shares official music video for his multi-platinum record "Sicko Mode" featuring Drake.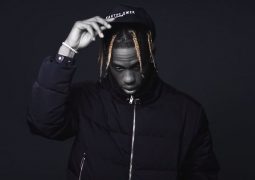 Travis Scott made his debut at SNL and brought music from his latest project to 30 Rock.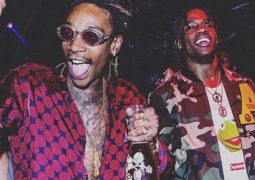 Tracks / by HH - August 17, 2018 2:54 pm
Wiz Khalifa and Travis Scott unite again on this new collaboration titled "Trippin."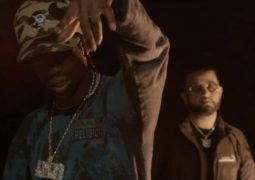 Videos / by HH - August 9, 2018 2:48 pm
The XO artist teams up with Travis Scott on new visual for his track "Champion."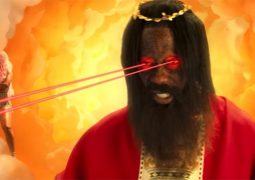 Videos / by HH - August 6, 2018 9:04 pm
With his project out now, Travis Scott unleashes music video for his record "Stop Trying To Be God."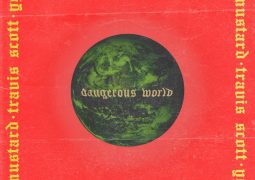 Tracks / by HH - August 3, 2018 7:49 pm
The Los Angeles producer is back with his next big record titled "Dangerous World."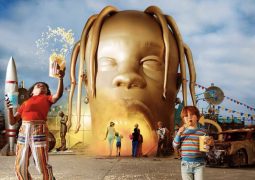 Albums / by HH - August 2, 2018 10:50 pm
La Flame finally releases his highly-anticipated third studio album "Astroworld."