Tag: Rick Ross
Official releases from the boss Rick Ross. Download or stream new hip hop tracks, mixtapes, watch recent videos and live shows from Rick Ross.
Ricky Rozay joins forces with Swizz Beatz on this new smooth single titled "Big Tyme."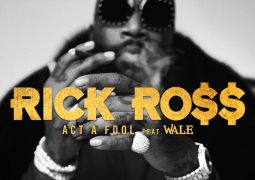 Rick Ross restarts the campaign with his new single, "Act A Fool" featuring fellow MMG member Wale.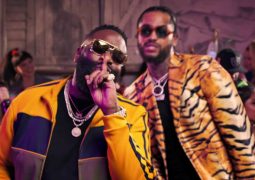 Videos / by HH - July 13, 2018 6:13 pm
Rick Ross and Dave East are sharing a video for their recent collaboration "Fresh Prince of Belaire."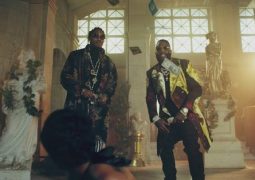 Videos / by HH - June 25, 2018 12:09 am
Rick Ross teams up with Future on official video for his single called "Green Gucci Suit."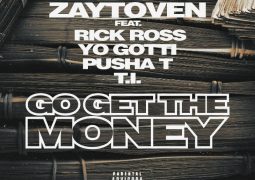 Tracks / by HH - May 10, 2018 3:54 pm
The Atlanta producer is back with another trap anthem entitled "Go Get The Money."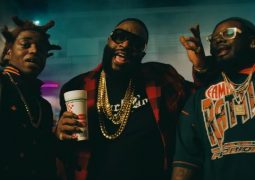 Videos / by HH - February 12, 2018 10:14 am
Ricky Rozay is back with a official video track titled "Florida Boy," a single named after his home state.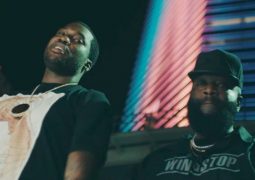 Videos / by HH - September 1, 2017 12:23 pm
Rick Ross is returning to his latest album today with a visual for one of the standout tracks "Lamborghini Doors."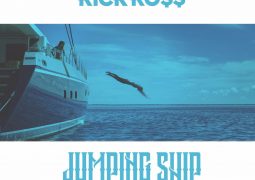 Tracks / by HH - August 31, 2017 10:27 pm
Before the summer comes to an end, the Miami rapper drops a loose street single called "Jumping Ship."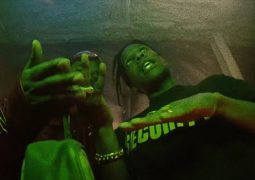 Videos / by HH - August 11, 2017 12:11 pm
With new project on the way, the Trap Lord rolls out official video for his massive star-studded remix of "East Coast."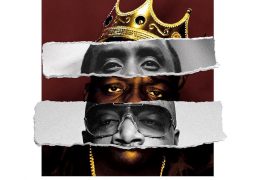 Tracks / by HH - July 22, 2017 6:28 pm
Sean "Puff Daddy" Combs is back with his new single "Watcha Gon' Do" in classic Bad Boy form.