Tag: Rick Ross
Official releases from the boss Rick Ross. Download or stream new hip hop tracks, mixtapes, watch recent videos and live shows from Rick Ross.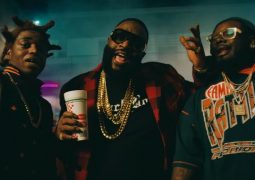 Ricky Rozay is back with a official video track titled "Florida Boy," a single named after his home state.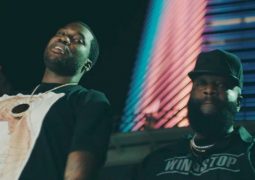 Rick Ross is returning to his latest album today with a visual for one of the standout tracks "Lamborghini Doors."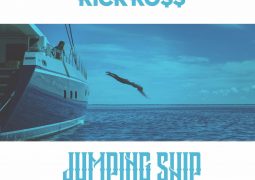 Before the summer comes to an end, the Miami rapper drops a loose street single called "Jumping Ship."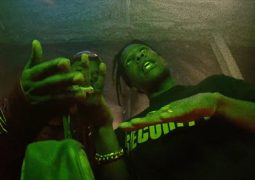 With new project on the way, the Trap Lord rolls out official video for his massive star-studded remix of "East Coast."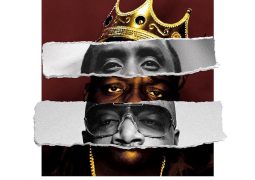 Sean "Puff Daddy" Combs is back with his new single "Watcha Gon' Do" in classic Bad Boy form.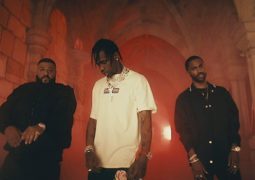 Less than 24 hours after dropping Grateful, DJ Khaled delivers official music video for the track called "On Everything."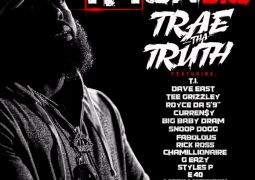 The Houston rap veteran has enlisted an all-star cast of artists for his latest single "I'm On 3.0."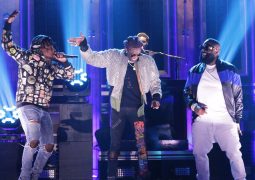 The MMG boss took to The Tonight Show Starring Jimmy Fallon to perform the his banger "Trap Trap Trap."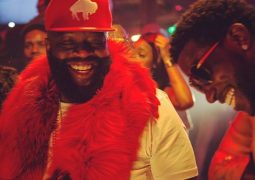 Yung Renzel and Guwop throw multiple bags of money in new visual for their record "She On My D*ck."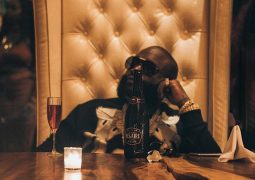 News / by HH - March 21, 2017 3:36 pm
Just days after dropping his project, the South Beach rapper confirmed plans for his next album.