Tag: Lil Wayne
New official releases from Young Money's Lil Wayne. Download or stream Lil Wayne's recent hot hip hop tracks, mixtapes, watch recent videos and live shows.
Nicki Minaj is back with the help of her YMCMB friends to release new single entitled "No Frauds."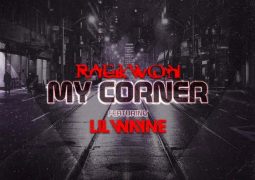 With his next effort on the horizon, Raekwon is sharing the most-anticipated song from the record "My Corner."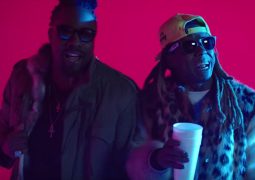 Wale doesn't stop and debuts another video, this time for Lil Wayne-assisted single titled "Running Back."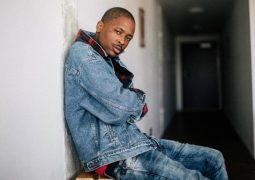 YG joins forces with Lil Wayne on this brand new record called "Trill".
On a visit to The Nine Club podcast with host Chris Roberts, Weezy announced a project titled Funeral is on the way.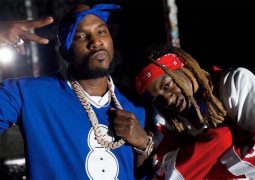 Snowman links up with Weezy on visual for his banging record titled Bout That.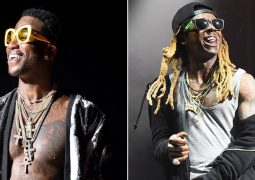 Gucci Mane and Lil Wayne join forces again on this new record titled Oh Lord.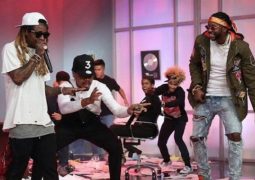 Chance The Rapper visited The Ellen DeGeneres Show, bringing 2 Chainz and Lil Wayne along to perform No Problem.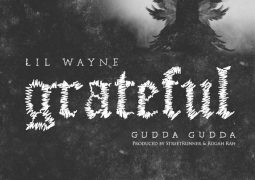 It looks like Lil Wayne isn't going nowhere for now, as we get a brand new single titled Grateful.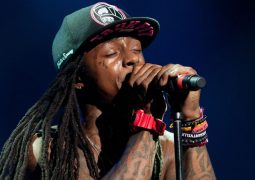 The Young Money boss reveals more details about his second annual Lil Weezyana Fest.