Tag: Lil Wayne
New official releases from Young Money's Lil Wayne. Download or stream Lil Wayne's recent hot hip hop tracks, mixtapes, watch recent videos and live shows.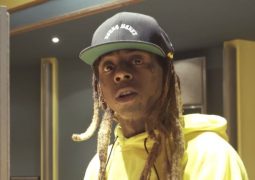 Lil Wayne combines both of his passions as he hits the private studio/skate room in new music video for "Loyalty."
Lil Tunechi confirms Dedication 6 project is coming and shares four new records.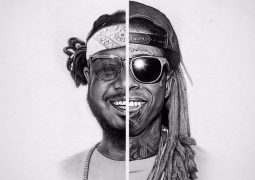 T-Pain and Lil Wayne releases their joint project "T-Wayne," recorded in 2009 when they originally started to work on the tape.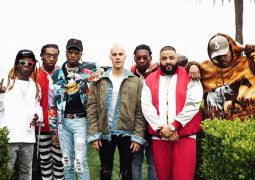 The Miami representative delivers the official music video for his next big single "I'm The One."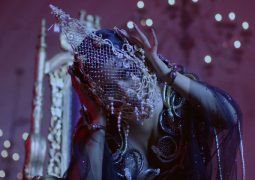 Nicki Minaj returns with the help of her YMCMB friends to release visual for the single entitled "No Frauds."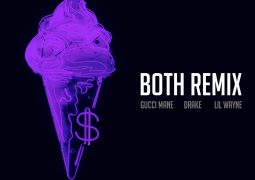 Gucci Mane calls up the 6-God and Tunechi on official remix of his street single called "Both."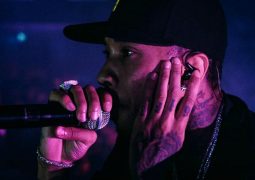 In preparation of his upcoming project, T-Raww is back with two new street singles.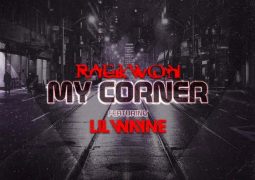 With his next effort on the horizon, Raekwon is sharing the most-anticipated song from the record "My Corner."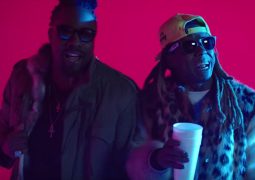 Wale doesn't stop and debuts another video, this time for Lil Wayne-assisted single titled "Running Back."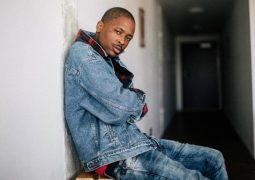 Tracks / by HH - December 8, 2016 11:19 am
YG joins forces with Lil Wayne on this brand new record called "Trill".