Tag: Jadakiss
Check out this site for music from Jadakiss. Stream or download new hip hop records, mixtapes, videos and more by Jadakiss.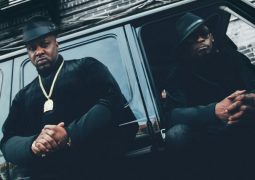 Before their project drops, Smoke DZA and Pete Rock deliver this new fresh all-star joint entitled Milestone.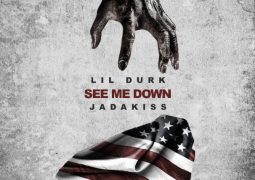 Lil Durk joins forces with Jadakiss on his new street single called See Me Down.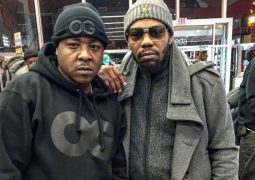 Here goes the latest release for The Compound Gold Project.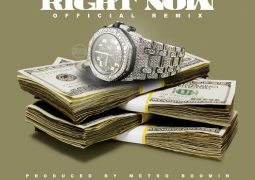 The New York rapper Uncle Murda unleashed official remix for his track called Right Now.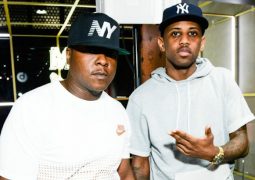 Two New York emcee's are working on a project together.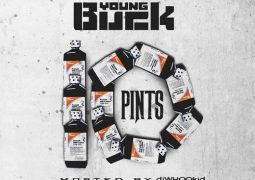 Mixtapes / by HH - December 10, 2015 12:46 pm
G-Unit's Young Buck returns with official mixtape called 10 Pints.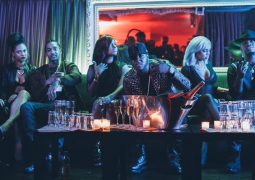 Videos / by HH - December 7, 2015 1:43 pm
The New York emcee unleashed visual for his track called Ain't Nothin New.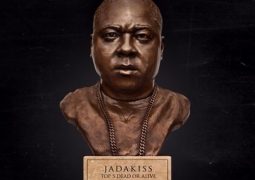 Albums / by HH - November 20, 2015 12:46 am
After six years of waiting, New York emcee Jadakiss drops new album.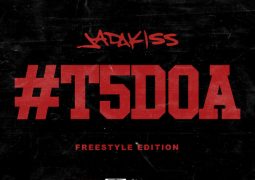 Mixtapes / by HH - October 15, 2015 2:42 pm
The Yonkers rapper puts together a mixtape with his latest records.
Videos / by HH - October 12, 2015 12:34 pm
Jadakiss shares visual for his new single titled Jason.