Tag: Gucci Mane
Check out new releases from Gucci Mane. Download Gucci Mane's official hip hop tracks, videos, live shows and more.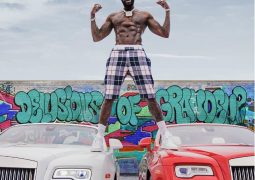 Guwop is back with his fourteenth studio album titled "Delusions of Grandeur."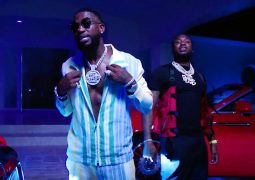 Gucci Mane teams up with Meek Mill on video for his new single called "Backwards."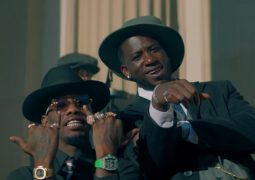 Offset joins forces with Gucci Mane in the cinematic video for "Quarter Milli."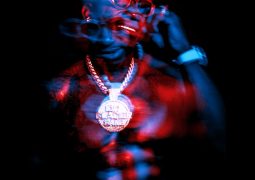 1017 own Gucci Mane releases his thirteenth studio album called "Evil Genius."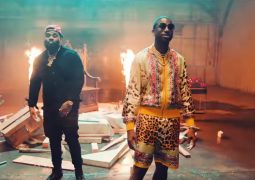 Gucci Mane returns with a video for his new track "I'm Not Goin'," which is a collaboration with Kevin Gates.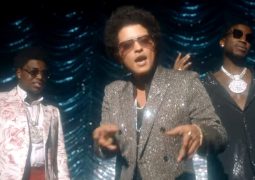 The Atlanta rapper delivers official music video for his single titled "Wake Up In The Sky."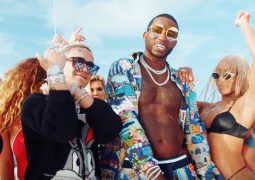 Gucci Mane joins forces with Lil Pump on video for his single called "Kept Back."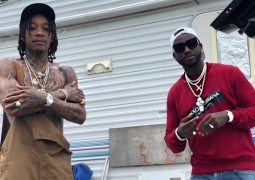 Videos / by HH - June 22, 2018 1:50 pm
The Taylor Gang rapper releases official video for his single called "Real Rich."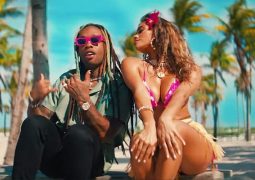 Videos / by HH - June 20, 2018 12:05 pm
The West Coast crooner kicks off the summer in new video for his single "Pineapple."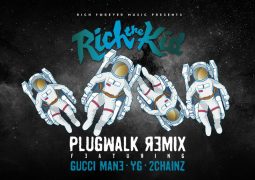 Tracks / by HH - June 20, 2018 12:34 am
Rich The Kid releases the official remix of his hit single "Plug Walk."