Tag: The Game
Enter this site for music from Compton rapper Game. Listen or download new records, mixtapes, videos and more from Game.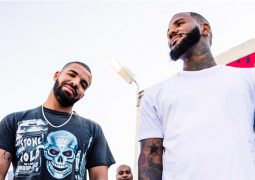 The Bompton emcee pays homage to Aubrey on this short record titled "Drake Flows."
During a recent show at Bud Arena in Moscow, The Game revealed some major news.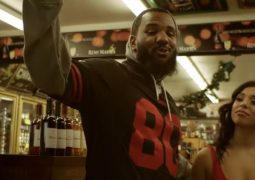 Chuck Taylor unleashed video for the Jason Derulo assisted song titled "Baby You."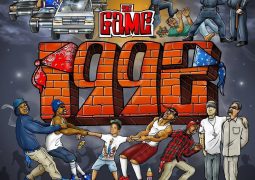 After dropping couple projects this year, The Bompton rapper shares his autobiographical record titled 1992.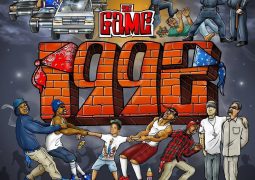 With his 1992 project set to arrive next Friday, the Compton rapper delivers new track called What Your Life Like.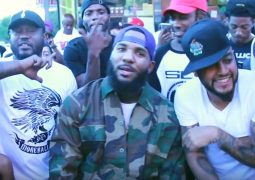 The Bompton emcee shares the video for his Meek Mill diss Pest Control, which is a remix of Young M.A.'s street record OOOUUU.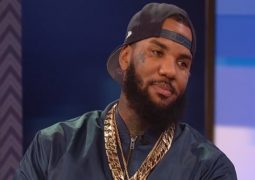 Chuck was up in New York visiting Wendy Williams and stopped by her show to talk about recent headlines.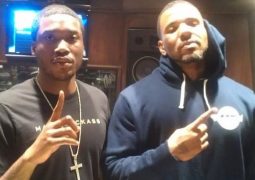 The Game dissed Meek Mill, and called him a snitch on his new record titled 92 Bars.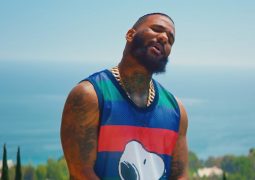 Videos / by HH - August 16, 2016 10:10 am
The Compton native delivers visual for his new summer banger titled All Eyez.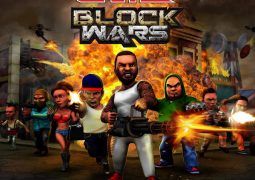 Albums / by HH - July 28, 2016 9:47 pm
The Game is back this summer with another official project for his fans.