Tag: Fabolous
New music from New York rapper Fabolous. Listen or download new hip hop tracks, mixtapes and more from Fabolous.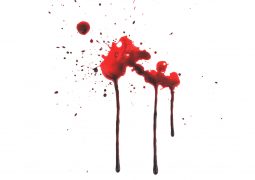 Because Halloween, Fabolous and Jadakiss release their new collab track "Stand Up" with Future.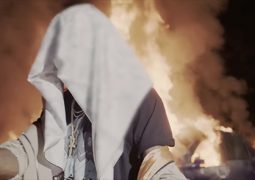 Fabolous connects with Lil Uzi to share official music video for their track titled "Goyard Bag."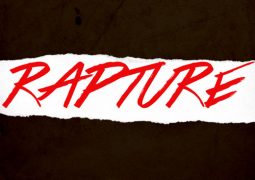 Loso and Kiss deliver this new smooth record titled "Rapture," a taste of their forthcoming mixtape.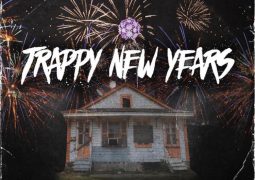 Fabolous and Trey Songz collaborated multiple times in the past, but now they decided to drop a joint project.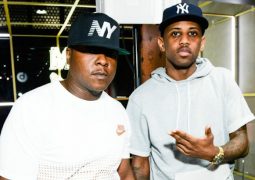 The New York emcee's are working on a project together, and finally they have a release date.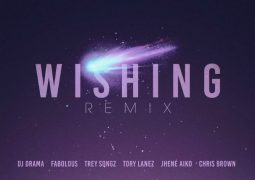 Tracks / by HH - September 28, 2016 3:22 pm
The Philadelphia entrepreneur revisits his popular bedroom single Wishing for an official remix.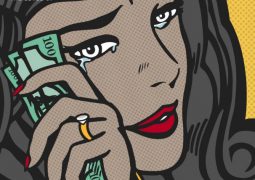 Mixtapes / by HH - September 3, 2016 1:05 pm
The Brooklyn rapper has been teasing his Summertime Shootout 2: The Level Up mixtape for a while now and he finally drops the street project.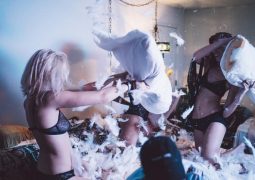 Videos / by HH - August 11, 2016 12:23 pm
Joe Budden returns with new visual for his smooth single called Flex.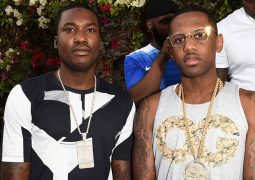 Tracks / by HH - May 25, 2016 8:41 pm
Roc Nation's Meek Mill and Fabolous drop verses over Fat Joe and Remy Ma's All the Way Up instrumental.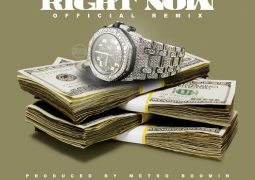 Tracks / by HH - April 14, 2016 1:07 am
The New York rapper Uncle Murda unleashed official remix for his track called Right Now.