Tag: Eminem
Check out this site for new music from Eminem (Marshall Bruce Mathers III). He was born on October 17, 1972 in St. Joseph, Missouri, U.S.
Eminem releases a surprise new album titled "Music To Be Murdered By."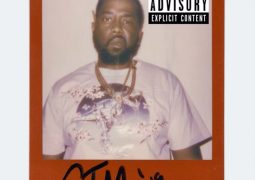 Conway joins forces with Eminem on this hard-hitting single called "Bang."
The Maryland rapper releases official video for his Eminem collaboration, "Homicide."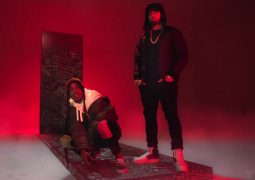 Videos / by HH - February 20, 2019 5:46 pm
Boogie joins forces with Eminem on official video for their record titled "Rainy Days."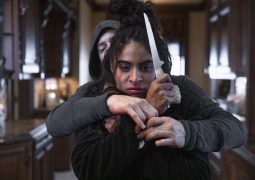 Videos / by HH - December 7, 2018 2:26 pm
As promised, Eminem delivers new music visual for his track titled "Good Guy."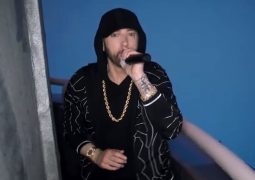 Videos / by HH - October 16, 2018 12:09 pm
Eminem takes his latest single "Venom" to the top of the Empire State Building for Jimmy Kimmel show.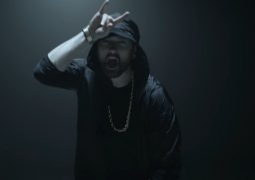 Videos / by HH - October 5, 2018 1:33 pm
Marshall doesn't slow down and unleashes the official music video for his self-produced track "Venom."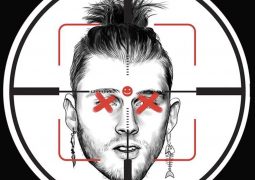 Tracks / by HH - September 14, 2018 3:24 pm
Eminem finally comes through with an official response to MGK called "Killshot."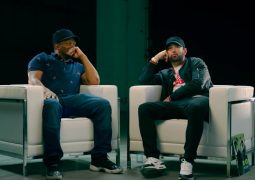 Videos / by HH - September 13, 2018 8:39 pm
Marshall has decided to sit down with Sway to talk about some of the topics surrounding his latest project.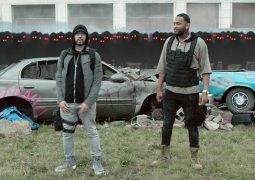 Videos / by HH - September 13, 2018 1:51 pm
Eminem teams up with Joyner Lucas on official video for their collaboration called "Lucky You."