Tag: Eminem
Check out this site for new music from Eminem (Marshall Bruce Mathers III). He was born on October 17, 1972 in St. Joseph, Missouri, U.S.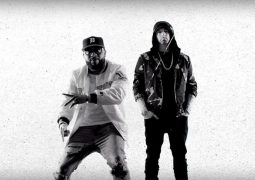 Royce Da 5'9″ joins forces with Eminem on official video for their collaboration "Caterpillar."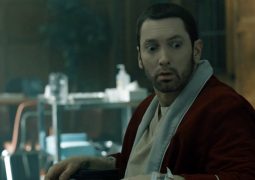 As previously teased through a trailer, Marshall Mathers returns with an official video for his track "Framed."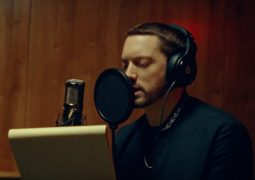 The Detroit rap legend is back with a official video for "River," his Ed Sheeran-assisted single.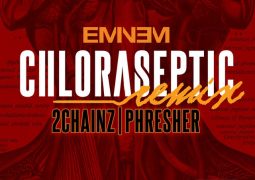 Eminem is sharing a new official remix of his track "Chloraseptic," which now features 2 Chainz in addition to Phresher.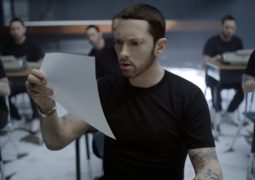 With his project out now, Eminem puts out a visual for the single titled "Walk on Water," which is a collaboration with Beyoncé.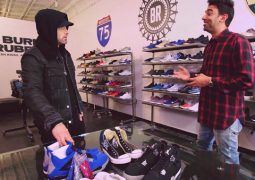 Fresh off releasing his new project, Eminem is the latest artist to appear on Complex's 'Sneaker Shopping' series.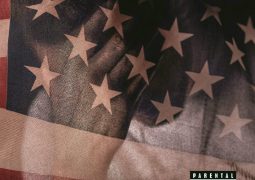 Marshall Mathers is finally back with his long-awaited ninth studio album "REVIVAL."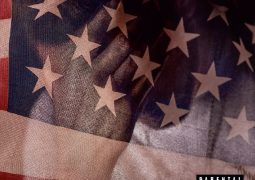 With his project out next week, the Detroit icon releases this new record entitled "Untouchable."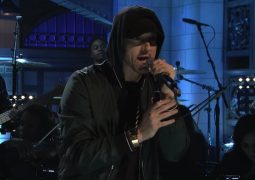 Saturday evening, the Detroit rap legend made his return to SNL for the first time in over four years.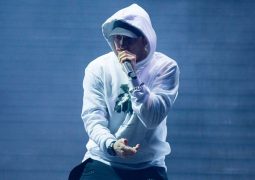 Tracks / by HH - October 19, 2016 12:49 pm
Marshall has been pretty quiet this year, but the legendary emcee is back with Campaign Speech.