Tag: Eminem
Check out this site for new music from Eminem (Marshall Bruce Mathers III). He was born on October 17, 1972 in St. Joseph, Missouri, U.S.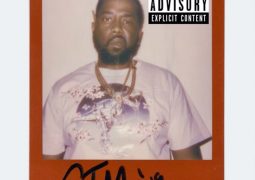 Conway joins forces with Eminem on this hard-hitting single called "Bang."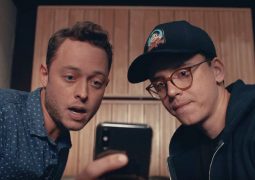 The Maryland rapper releases official video for his Eminem collaboration, "Homicide."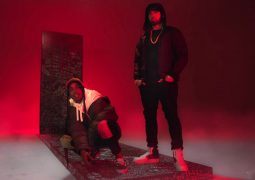 Boogie joins forces with Eminem on official video for their record titled "Rainy Days."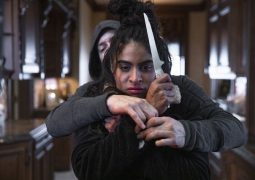 As promised, Eminem delivers new music visual for his track titled "Good Guy."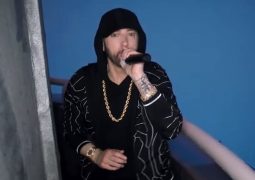 Eminem takes his latest single "Venom" to the top of the Empire State Building for Jimmy Kimmel show.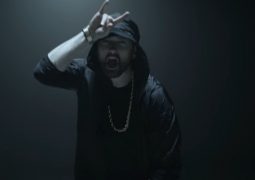 Marshall doesn't slow down and unleashes the official music video for his self-produced track "Venom."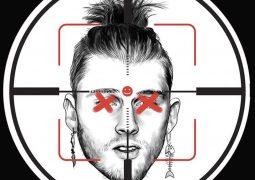 Eminem finally comes through with an official response to MGK called "Killshot."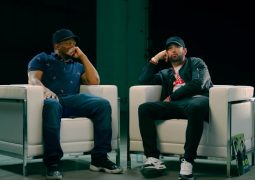 Marshall has decided to sit down with Sway to talk about some of the topics surrounding his latest project.
Eminem teams up with Joyner Lucas on official video for their collaboration called "Lucky You."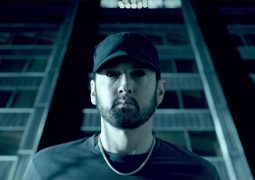 Eminem is chased by demons in official video for his record "Fall."