Tag: Drake
Enter this site for new music from Drake. Listen or download latest records, mixtapes, videos and more from Drake.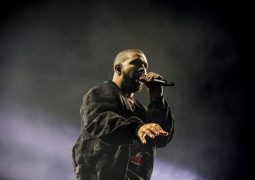 Drake just kicked off his European tour in Amsterdam, debuted new song, and shared some info about the upcoming project.
After collaborating back in June, Gucci Mane and Drake connect again on this track titled "Both."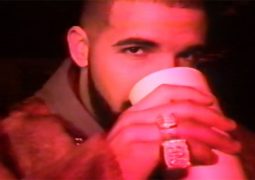 With his next project on the way, Drizzy teams up with 21 Savage on video for their smooth record titled Sneakin.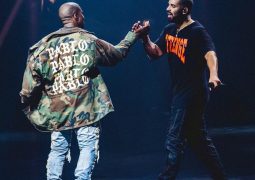 Kanye and Drake has been teasing their forthcoming joint project for quite some time and it looks like we may get something sooner than later.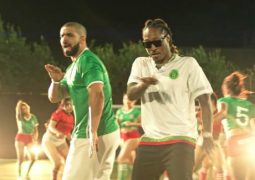 Future Hendrix links up with Drake for his next big single entitled Used To This.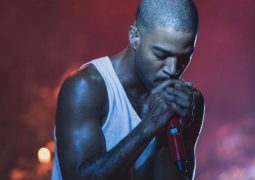 Last week, Drake premiered new track Two Birds One Stone, on which he took shots at a number of different artists including Cudder.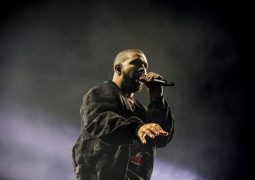 With his Summer Sixteen Tour coming to an end this week, Drake has now announced a European run called The Boy Meets World Tour.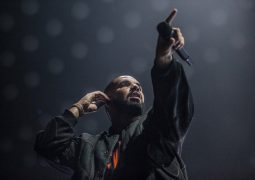 The 6 God releases his official short film entitled Please Forgive Me earlier than expected.
The Toronto rapper premieres official music video for his song Child's Play taken from his multi-platinum selling album, VIEWS.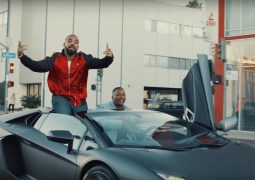 The Los Angeles native premieres visual for the hit single called Why You Always Hatin?