Tag: DJ Khaled
Check out latest releases by DJ Khaled. Listen or download new hip hop records, mixtapes, videos and more from Khaled.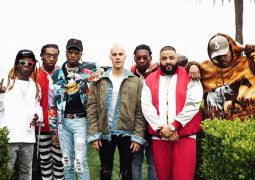 The Miami representative delivers the official music video for his next big single "I'm The One."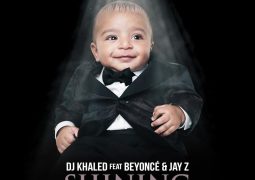 Shortly after announcing his next album, DJ Khaled revealed its first single titled "Shining."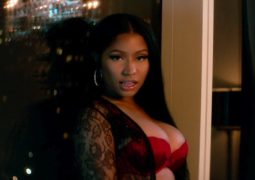 After teasing the visual for the last few weeks, DJ Khaled premieres the video for his single titled Do You Mind.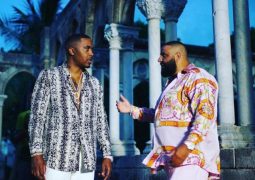 DJ Khaled took a trip to the Bahamas and shot a music video with Nas and Louie "Ox" Rankin for his single Nas Album Done.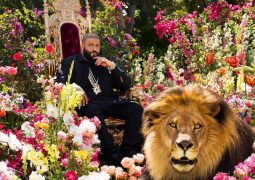 After dropping many hit singles, the Miami DJ finally releases his next project.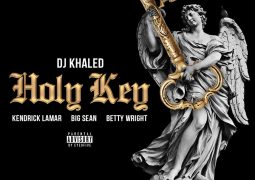 DJ Khaled finally releases his much-anticipated single Holy Key.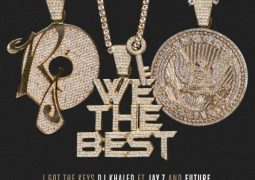 DJ Khaled links up with Hov and Future Hendrix on his new single I Got The Keys.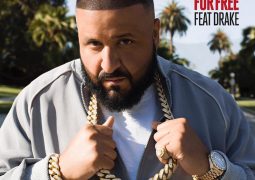 DJ Khaled connects with Drake on his new anthem entitled For Free.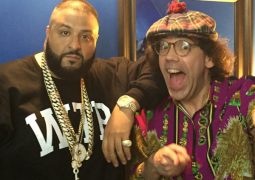 Videos / by HH - March 22, 2016 2:09 pm
Nardwuar the Human Serviette made his way down to Austin, for SXSW last week to meet up with a few artists.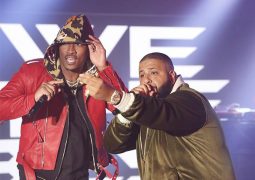 Videos / by HH - January 14, 2016 12:50 pm
DJ Khaled was a musical guest on Jimmy Kimmel Live! on Wednesday night.