Tag: DJ Khaled
Check out latest releases by DJ Khaled. Listen or download new hip hop records, mixtapes, videos and more from Khaled.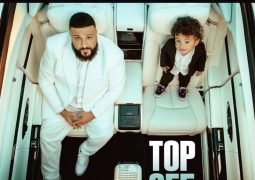 The Wade County representative starts the campaign with his new big single titled "Top Off."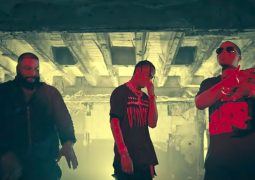 Fresh off the BET Awards stage, DJ Khaled premiered a official music video for his track "It's Secured."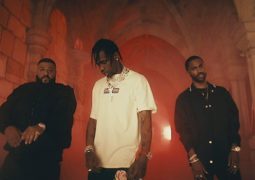 Less than 24 hours after dropping Grateful, DJ Khaled delivers official music video for the track called "On Everything."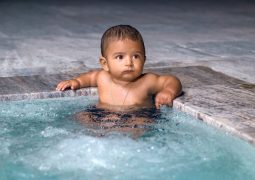 The South Beach native DJ Khaled unleashes his tenth solo studio album "Grateful," with some help from Asahd.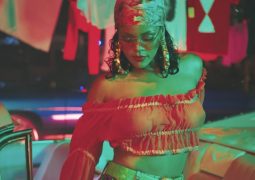 His new project drops on 23rd, and the South Beach resident decides to share official music video for next single "Wild Thoughts."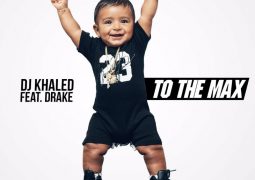 After teasing this feature for the last couple months, DJ Khaled links up with his long-time collaborator Drake on new song "To The Max."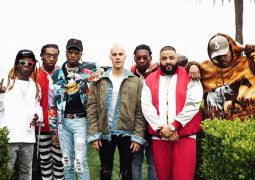 Videos / by HH - April 28, 2017 11:39 am
The Miami representative delivers the official music video for his next big single "I'm The One."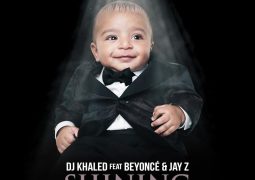 Tracks / by HH - February 13, 2017 1:13 am
Shortly after announcing his next album, DJ Khaled revealed its first single titled "Shining."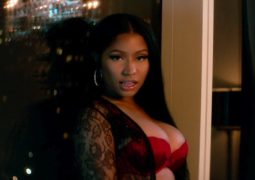 Videos / by HH - October 4, 2016 11:13 pm
After teasing the visual for the last few weeks, DJ Khaled premieres the video for his single titled Do You Mind.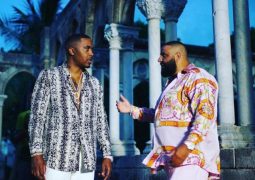 Videos / by HH - September 9, 2016 6:40 am
DJ Khaled took a trip to the Bahamas and shot a music video with Nas and Louie "Ox" Rankin for his single Nas Album Done.