Tag: Curren$y
New official productions from Curren$y Spitta. Download or stream latest hip hop tracks or mixtapes. Watch new videos and live shows from Curren$y.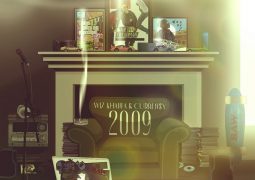 Wiz Khalifa and Curren$y finally drop their long awaited collab album titled "2009."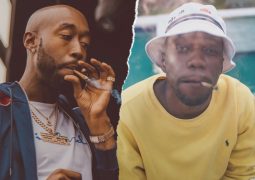 Freddie Gibbs and Curren$y join forces for their highly-anticipated collaborative project titled "Fetti."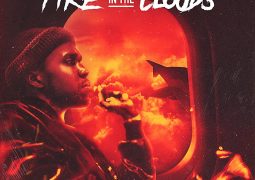 Curren$y Spitta keeps the music coming with new project titled "Fire in the Clouds."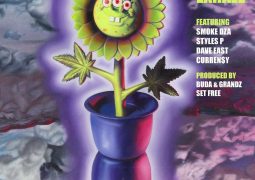 Tracks / by HH - April 19, 2018 3:19 pm
Smoke DZA, Curren$y, Dave East, and Styles P join forces on this burner single called "Inhale Exhale."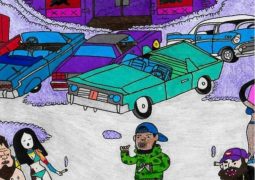 Albums / by HH - March 29, 2018 12:18 am
The New Orleans rapper is back with his new smooth project titled "Parking Lot Music."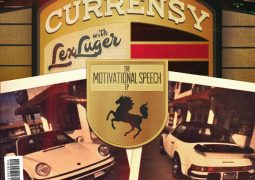 Albums / by HH - September 30, 2017 12:13 pm
Curren$y Spitta and Smoked Out Luger join forces to release their collab project "The Motivational Speech."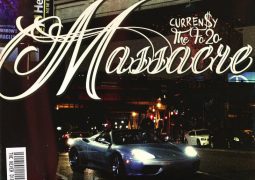 Mixtapes / by HH - April 20, 2017 5:58 pm
We can't celebrate 4/20 without some new music from Curren$y Spitta.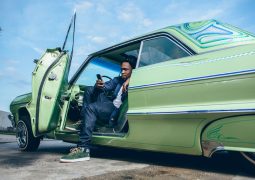 News / by HH - February 21, 2017 8:12 pm
The New Orleans native revealed the official title and possible release date for his next studio album.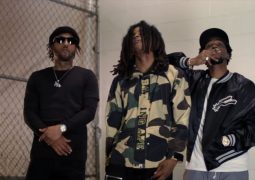 Videos / by Ris - January 21, 2017 11:33 pm
The hardest working man in Rap unleashes a visual for his Don Cannon-produced track "I Remember."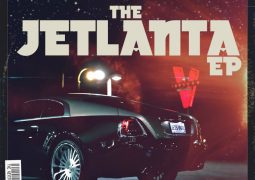 Albums / by HH - January 13, 2017 10:30 pm
While he gear up to drop a studio album in a few months, Curren$y links up with Corner Boy P and T.Y. for a six-track project.