Tag: Chris Brown
Check out latest official releases from Chris Brown. Listen and download new songs, mixtapes. Watch recent videos and live shows from Chris Brown.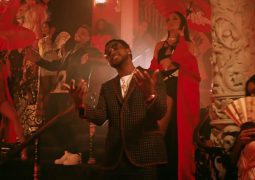 Gucci Mane is right back with official music video for his summer smash called "Tone It Down" featuring Chris Brown.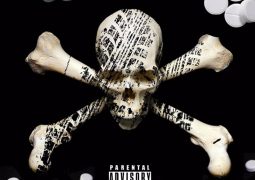 Following a series of guest appearances on tracks, Chris Brown is back with his next single "Pills & Automobiles."
The Harlem native joins forces with Chris Brown on his next single called "Perfect."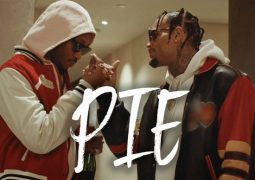 The Atlanta rapper kicks off next campaign and surprises fans with new single titled "PIE."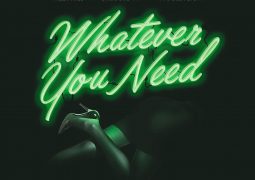 The MMG member continues the campaign with another single entitled "Whatever You Need."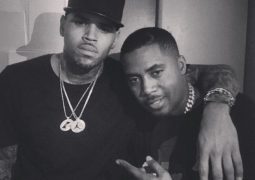 Chris Breezy joins forces with the New York legend Nas on this record called "Die Young."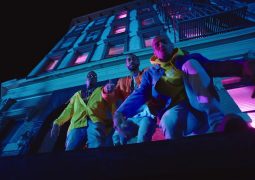 The Chicago singer returns with official music video for his catchy single titled "I Think Of You."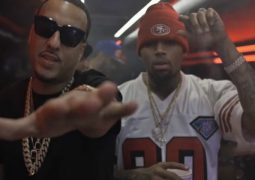 French Montana is revisiting the older single "Hold Up" with an official video.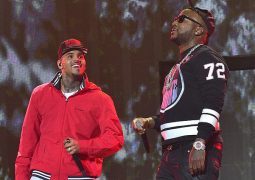 Jeezy connects with Chris Brown once again on "Give It To Me," a newly-leaked song that surfaced today.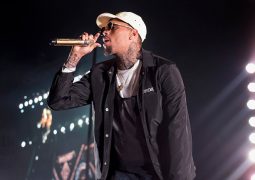 In the final hours of 2016, Chris Brown releases this loose record about chicks in different area codes titled "Dat Night."