Tag: Busta Rhymes
Official releases from Busta Rhymes. Stream and download new hip hop tracks, mixtapes, videos and live shows from Busta Rhymes.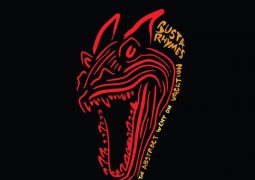 Busta Rhymes delivers his new mixtape The Abstract Went on Vacation.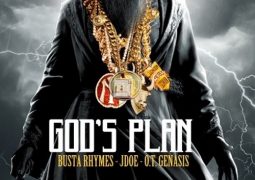 Busta Rhymes is back with this new banger called God's Plan.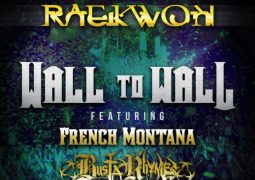 Tracks / by HH - February 23, 2015 7:24 pm
Raekwon unleashed his new single titled Wall To Wall.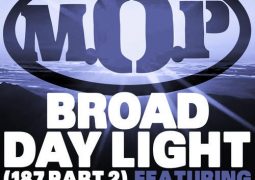 Videos / by HH - November 5, 2014 7:50 pm
M.O.P. joins forces with Busta Rhymes for their new record titled Broad Daylight.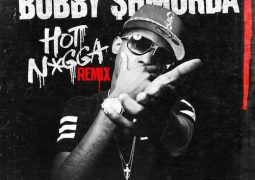 Tracks / by HH - September 5, 2014 4:22 pm
Bobby Shmurda hires Fabolous, Jadakiss, Chris Brown, Busta Rhymes, Yo Gotti and Rowdy Rebel to record this remix for Hot Nigga.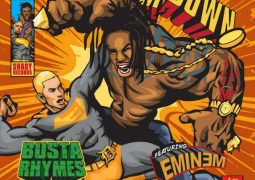 Tracks / by HH - July 14, 2014 2:01 pm
Busta Rhymes joins forces with Eminem for his new single titled Calm Down. Produced by Scoop Deville.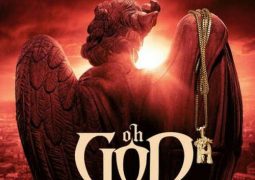 Tracks / by HH - June 13, 2014 7:29 am
Busta Rhymes joins forces with Raekwon and OT Genasis for his new single called Oh God.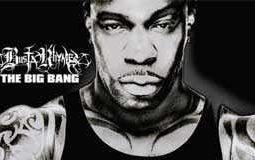 Albums / by HH - May 7, 2013 8:53 pm
Check out all official albums released by Busta Rhymes. Up to now he recorded nine solo albums. Stream them online. Studio albums 1996 – The Coming 1997 – When Disaster…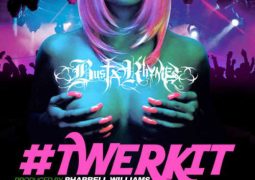 Tracks / by HH - May 3, 2013 3:00 pm
Busta Rhymes decides to release new single titled Twerk It.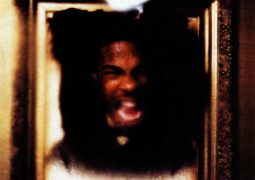 Albums / by HH - April 4, 2013 7:09 pm
Check out this debut album from Busta Rhymes titled The Coming.