Tag: ASAP Rocky
Check out this site for latest drops from ASAP Rocky. Listen and download new official hip hop tracks, mixtapes, watch recent videos and live shows.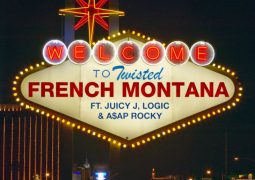 The Coke Wave rapper releases his new star-studden single called "Twisted."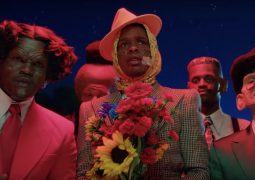 A$AP Rocky is back with video for his highly-anticipated single "Babushka Boi."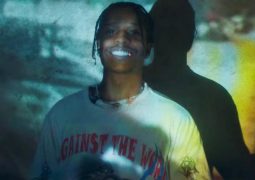 Harlem's own Fergenstein joins forces with A$AP Rocky on video for his single titled "Pups."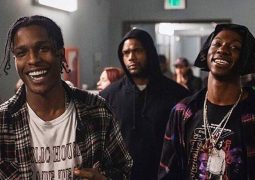 A$AP Rocky and Joey Bada$$ joins forces on this new record entitled "Too May Gods."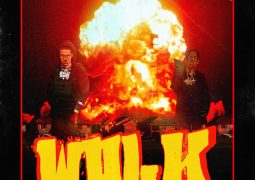 Comethazine joins forces with A$AP Rocky for a official remix of his single "Walk."
Videos / by HH - February 7, 2019 3:46 pm
Mike Will Made-It is back with official visual for his record called "Runnin."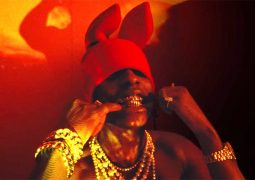 Videos / by HH - February 6, 2019 3:00 pm
The A$AP Mob member returns with with official trippy video for "Kids Turned Out Fine."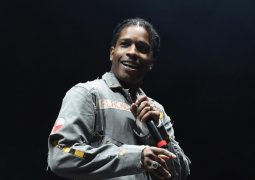 News / by HH - January 2, 2019 4:58 pm
Lord Pretty Flacko will be hitting the road this year in support of his latest album.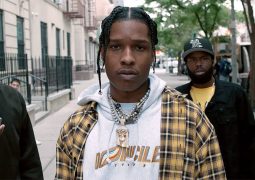 Videos / by HH - December 13, 2018 3:03 pm
The Harlem native speaks his mind in new music video for his record "Tony Tone."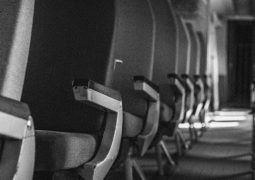 Tracks / by HH - December 6, 2018 2:09 am
The Bronx rapper comes through with his brand new single titled "Flight to Memphis."