Tag: ASAP Ferg
Here you can listen to all new records released by ASAP Ferg. Official music available now.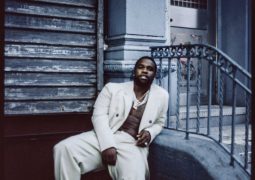 The A$AP Mob member hits the speakers with his new project titled "Floor Seats."
A$AP Ferg reconnects with MadeinTYO for a new single called "WAM."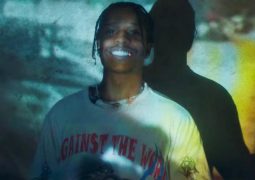 Harlem's own Fergenstein joins forces with A$AP Rocky on video for his single titled "Pups."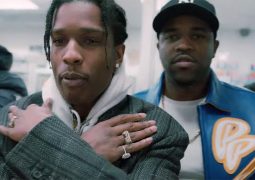 Mike Will Made-It is back with official visual for his record called "Runnin."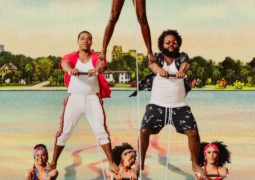 Videos / by HH - August 9, 2018 1:05 pm
The Queens emcee delivers video for his summer-themed single "Boca Raton," which features A$AP Ferg.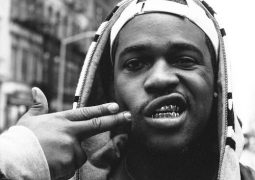 Tracks / by HH - June 28, 2018 1:09 pm
The A$AP Mob rapper is back this week with the release of his new single called "Verified."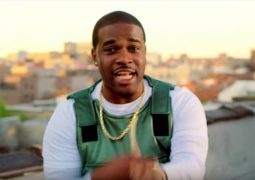 Videos / by HH - June 7, 2018 2:46 am
Fergenstein pays homage to his hometown borough in new visual for his record "Harlem Anthem."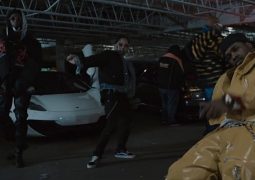 Videos / by HH - May 6, 2018 2:00 pm
New York's finest Powers Pleasant returns with video for his self-produced single "Pull Up."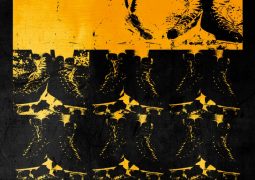 Tracks / by HH - February 28, 2018 8:36 pm
As they prepare to embark on tour, A$AP Ferg links up with Denzel Curry and IDK for a new single "Kristi YamaGucci."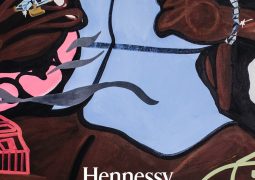 Tracks / by HH - January 16, 2018 1:19 pm
After revealing that he's working on his next project, the Harlem rapper returns with a new track titled "Family."