Tag: Ab-Soul
Official new releases from TDE's rapper Ab-Soul. Get latest hip hop tracks, mixtapes, videos, news and more downloads from Ab-Soul.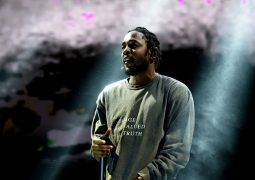 Top Dawg Ent has announced that the whole label will be hitting the road together on "The Championship Tour."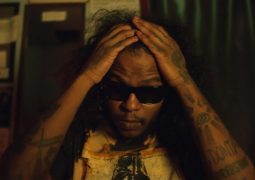 Videos / by HH - January 5, 2017 5:13 pm
The TDE rapper kicks off new year with music video for his record titled "Womanogamy," produced by Mike WiLL Made It and DJ FU.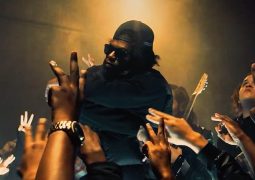 Videos / by HH - December 13, 2016 8:05 pm
Ab-Soul shares a video for the controversial intro to his latest project called "RAW (backwards)" featuring Zacari.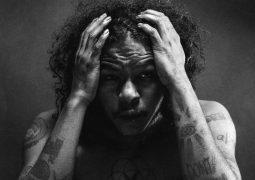 Albums / by HH - December 8, 2016 11:41 pm
The Top Dawg emcee delivers his long-awaited album "Do What Thou Wilt," which is his fourth studio effort.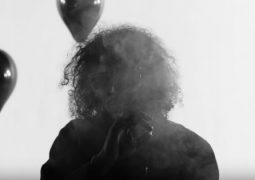 Videos / by HH - December 7, 2016 2:50 pm
Black Lip Pastor delivers official music visual for his latest smooth cut entitled "D.R.U.G.S."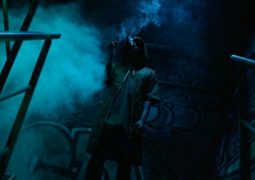 Videos / by HH - November 22, 2016 4:59 pm
The Black Lip Pastor heads to Paris in music video for his latest single Braille.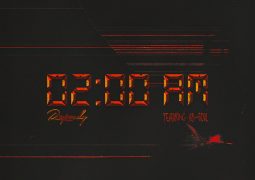 Tracks / by HH - November 15, 2016 10:54 pm
The Roc Nation artist Rapsody joins forces with Ab-Soul on her next single titled 2AM.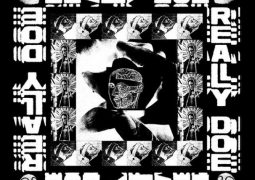 Videos / by HH - November 1, 2016 8:04 pm
Danny Brown delivers psychedelic lyric video for his dope single entitled Really Doe.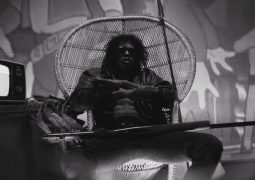 Videos / by HH - October 14, 2016 12:21 pm
The TDE rapper has been pretty quiet this year, but today Ab-Soul delivers visual for his single titled Huey Knew.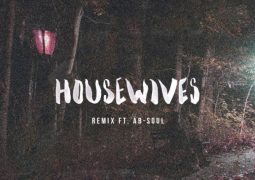 Tracks / by HH - July 15, 2016 12:26 pm
Dreamville's Bas teams up with Ab-Soul on official remix for his cut entitled Housewives.