Tag: 2 Chainz
Check out this site for hot releases from G.O.O.D. Music rapper 2 Chainz. Here you can listen or download new hip hop tracks, mixtapes, videos, news and more from 2 Chainz.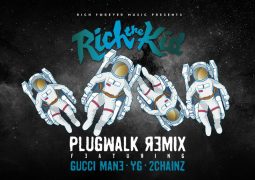 Rich The Kid releases the official remix of his hit single "Plug Walk."
2 Chainz starts the campaign with his new single called "Bigger Than You."
The Bompton rapper is still making his Momma proud on new single titled "Big Bank."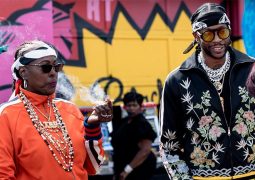 2 Chainz, YG, and Offset turn the spotlight on their mothers in official music video for "Proud."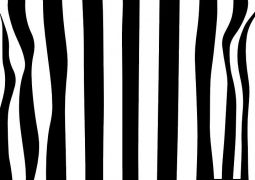 2 Chainz surprises fans with new 4-track project titled "The Play Don't Care Who Makes It."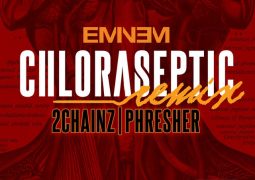 Eminem is sharing a new official remix of his track "Chloraseptic," which now features 2 Chainz in addition to Phresher.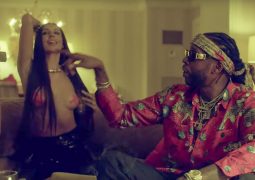 2 Chainz finally releases official music video for his record "4AM" featuring Travis Scott.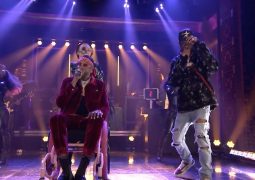 2 Chainz invaded late night television with an appearance on The Tonight Show.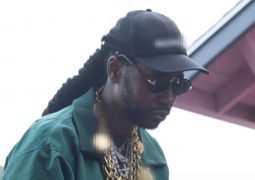 Tity Boi hits the trap house in official music video for his banger titled "Door Swangin."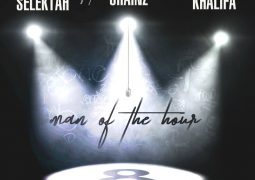 After dropping 3 tracks with Badmon, Statik Selektah delivers his next official single called "Man Of The Hour."