Royce Da 5'9″ – Boblo Boat Ft. J. Cole [Video]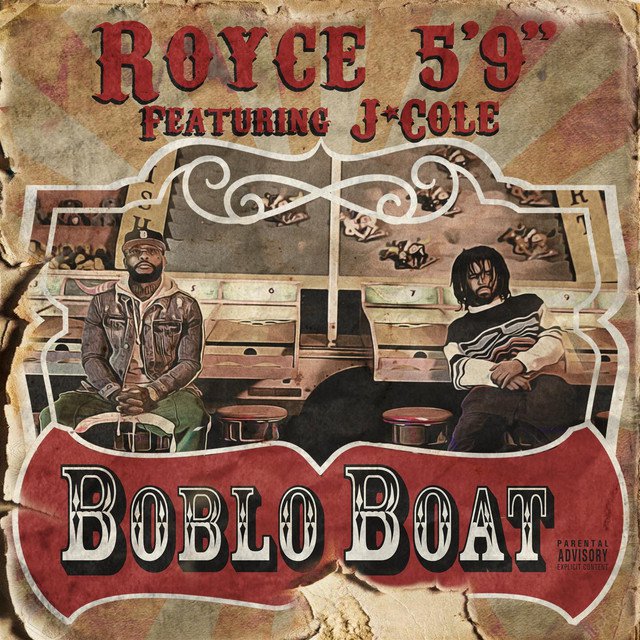 Royce Da 5'9″ finally shares the official video for his single "Boblo Boat" featuring J. Cole. Production was handled by 808-Ray and Cool & Dre.
Directed by J. Cole himself, the new visual finds the two artists at a carnival and rapping in-between ferris wheels and other amusements.
"All the gangstas I had in my family had me anti-bitch, my granddaddy mistress caught the business from my granny fist."
Check out the clip below.