PRhyme – Highs & Lows Ft. MF Doom & Phonte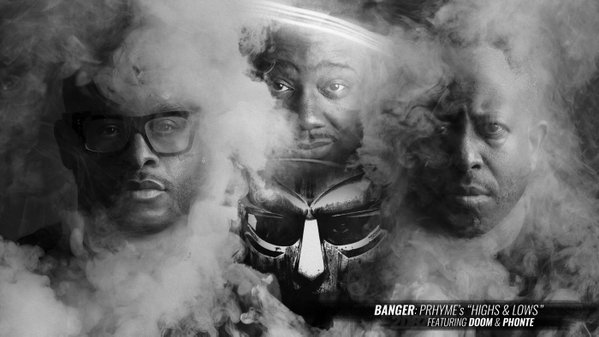 Royce Da 5'9″ and DJ Premier are back with this track called Highs & Lows. Record features guest appearance from MF DOOM and Phonte.
This one is included on deluxe version of their last year's debut album, out on December 11th.