P Reign – I Want You Back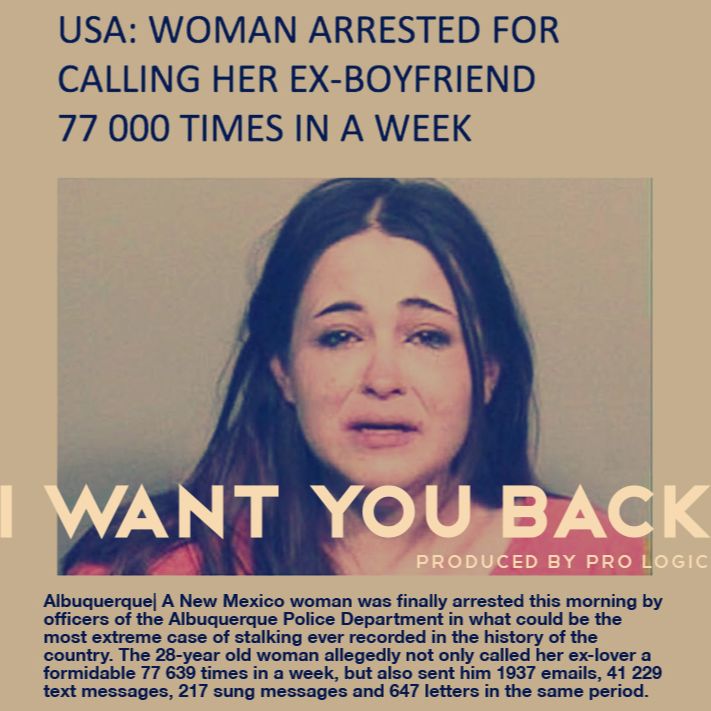 OVO native P Reign delivers his new record titled I Want You Back. In this deep track, the Canadian rapper still believes he can get back with his ex-girlfriend.
Beat was produced by Pro Logic. Look out for his upcoming tape Off The Books, out soon.