Nicki Minaj – Rich Sex Ft. Lil Wayne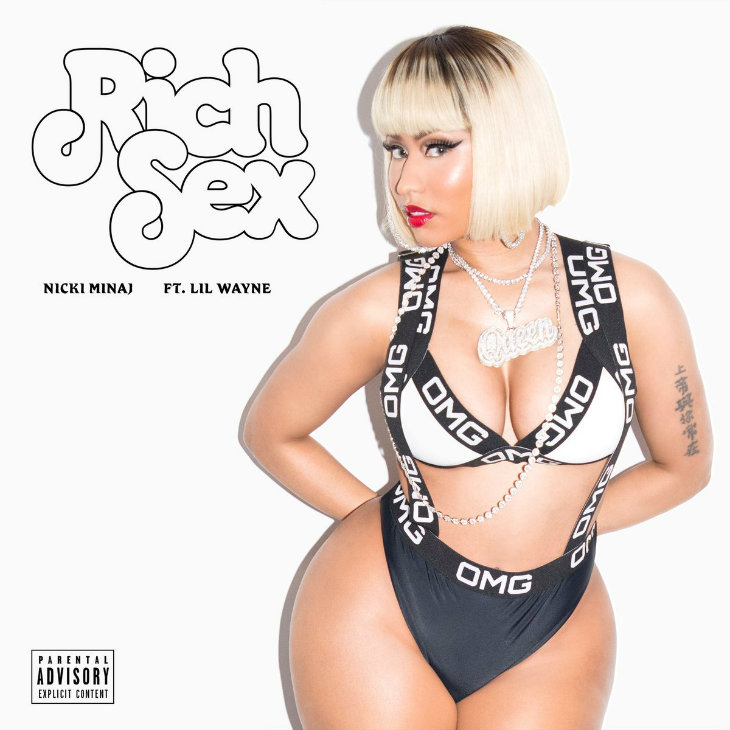 Nicki Minaj is back with her new single "Rich Sex," which sees her joining forces with Lil Wayne.
Produced by J. Reid and Aubry "Big Juice" Delaine, song will be featured on Nicki's upcoming QUEEN album, due out August 10th.
Listen to the track below.