Mike Will Made It – Est. In 1989 Pt 2.5 [Mixtape]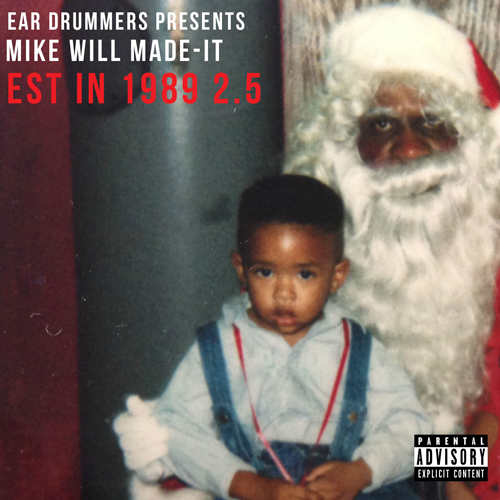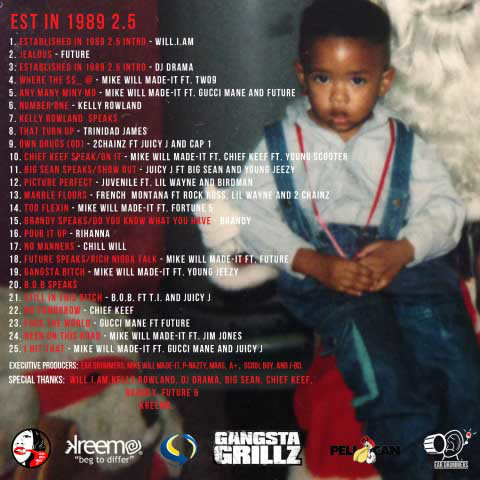 Mike Will Made It drops part 2.5 of his "Est. In 1989″ mixtape series. This tape is hosted by DJ Drama hosted tape features track produced by Mike throughout the year with Rihanna, 2 Chainz, Juicy J, French Montana, Kelly Rowland, B.O.B., Juvenile and more.
He also added 9 exclusives tunes from Gucci Mane, Chief Keef, Young Jeezy, Jim Jones, Future, Trinidad James and more.