ASAP Mob – Lords Never Worry [Mixtape]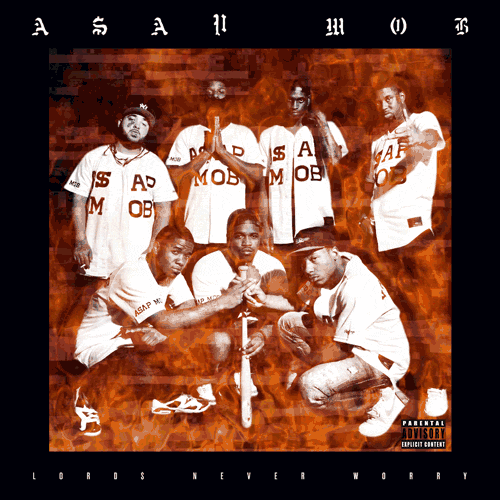 ASAP Rocky, Nast, Twelvy, and Ferg deliver this 18-track project called Lords Never Worry. Features guest appearance from Raekwon, Danny Brown, Flatbush Zombies, and other.
Production comes from Ty Beats, Clams Casino, araabMUZIK, P On The Boards and more. Stream and download full mixtape below.