Dr. Dre – The Chronic [Album]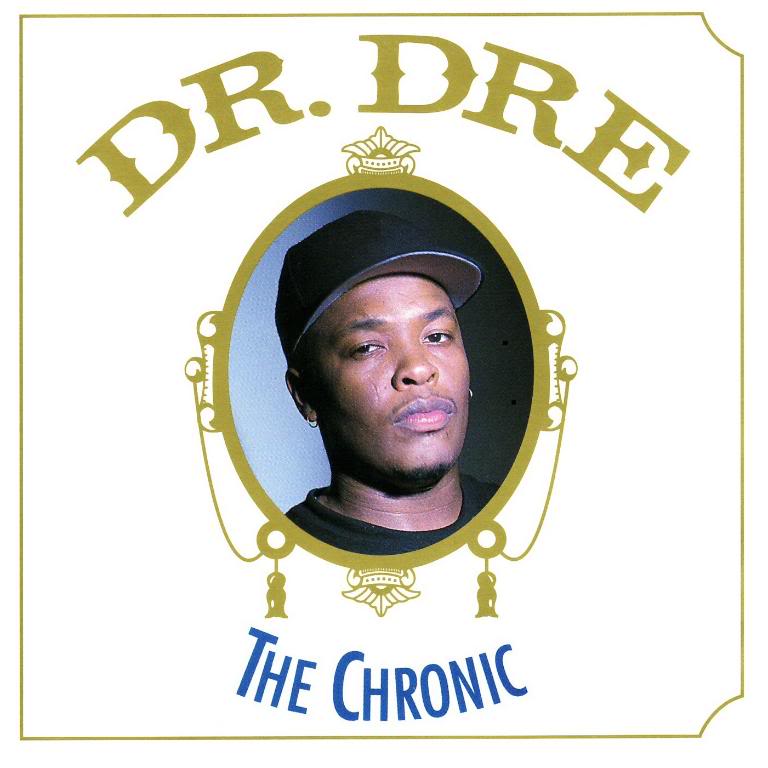 This debut solo album from Dr.Dre titled The Chronic was released on December 15, 1992 by Death Row Records. Produced by Dr. Dre and Suge Knight.
1. The Chronic (Intro)
2. Fuck Wit Dre Day (And Everybody's Celebratin')
3. Let Me Ride
4. The Day The Niggaz Took Over
5. Nothin' But A 'G' Thang
6. Deeez Nuuuts
7. Lil' Ghetto Boy
8. A Nigga Witta Gun
9. Rat-Tat-Tat-Tat
10. The $20 Sack Pyramid
11. Lyrical Gangbang
12. High Powered
13. The Doctor's Office (Skit)
14. Stranded On Death Row
15. The Roach (The Chronic Outro)
16. Bitches Ain't Shit!