Lil Yachty – Teenage Emotions [Album]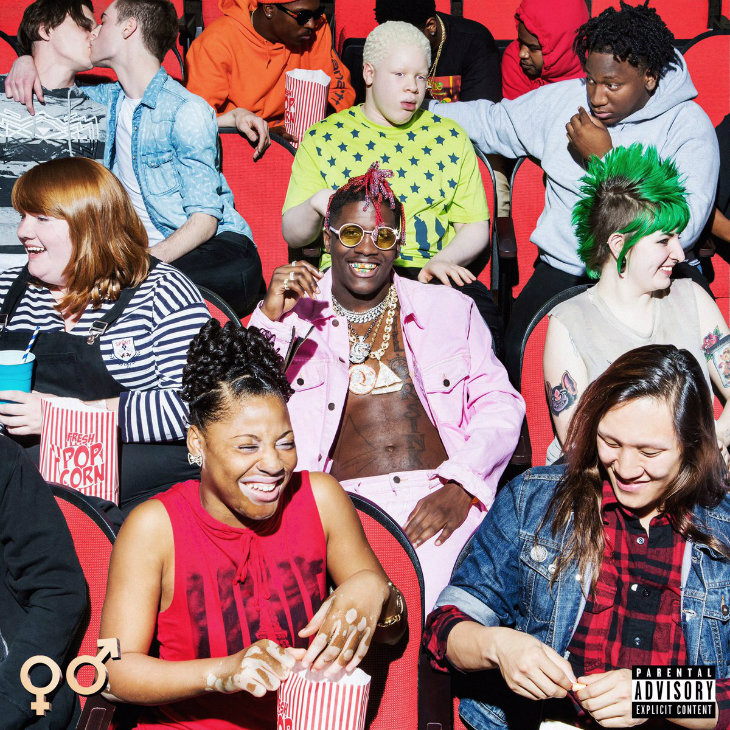 The ATL native Lil Yachty delivers his long-awaited debut album entitled "Teenage Emotions." Project includes 21 tracks with features coming from Migos, YG, Kamaiyah, Stefflon, Diplo, Evander Griim, Grace and Sonyae Elise.
Production comes from K Swisha, 30 Roc, Wondagurl, Diplo, Mitus, and others. Stream full tape below.