Lil Yachty Reveals Tracklist and Release Date for "Teenage Emotions"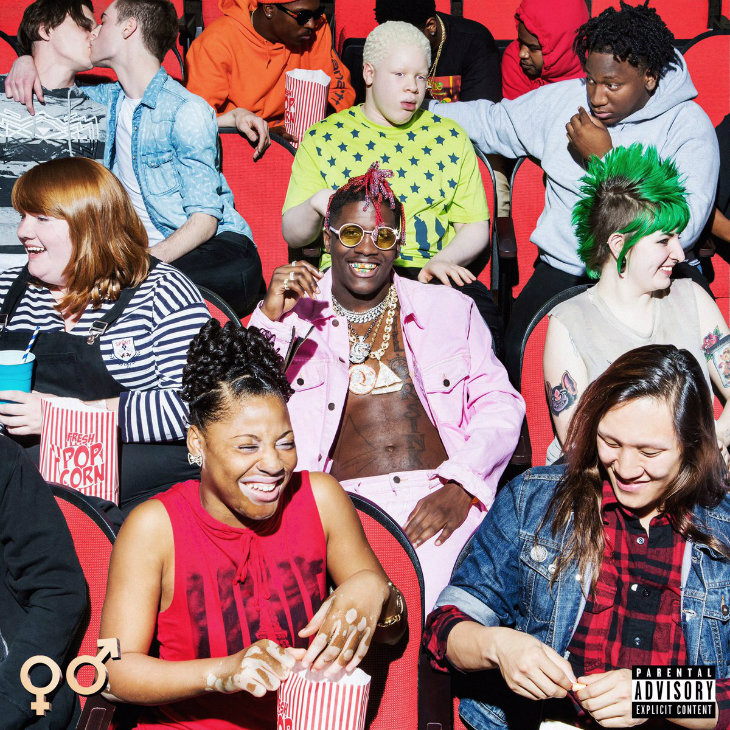 The ATL native has taken to social media to reveal the artwork, tracklist, and release date for his debut album. Lil Yachty's long-awaited project "Teenage Emotions" will be released on May 26th.
Album includes 21 tracks with features coming from Migos, YG, Kamaiyah, Stefflon, Diplo, Evander Griim, Grace and Sonyae Elise.