Kodak Black – Tunnel Vision [Video]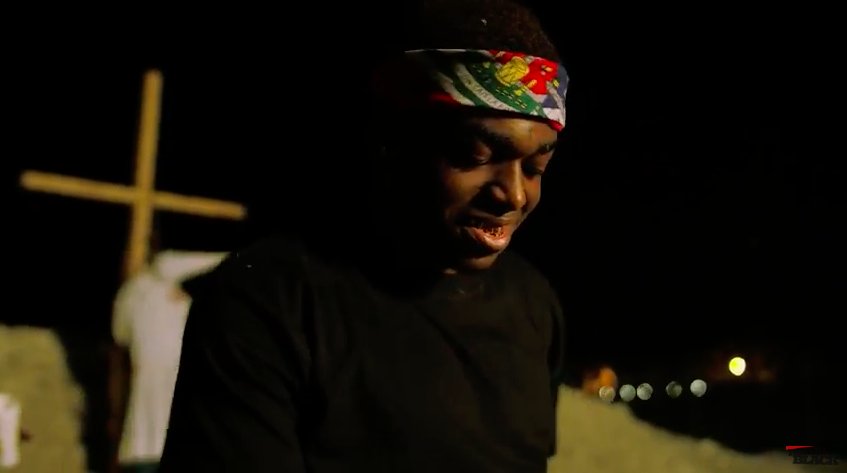 The Florida rapper shares his long-awaited record called "Tunnel Vision," and the official video for the song. Beat was produced by Metro Boomin and Southside.
Kodak Black is working hard on his next project, set to drop very soon. Watch the Michael Garcia-directed clip below.