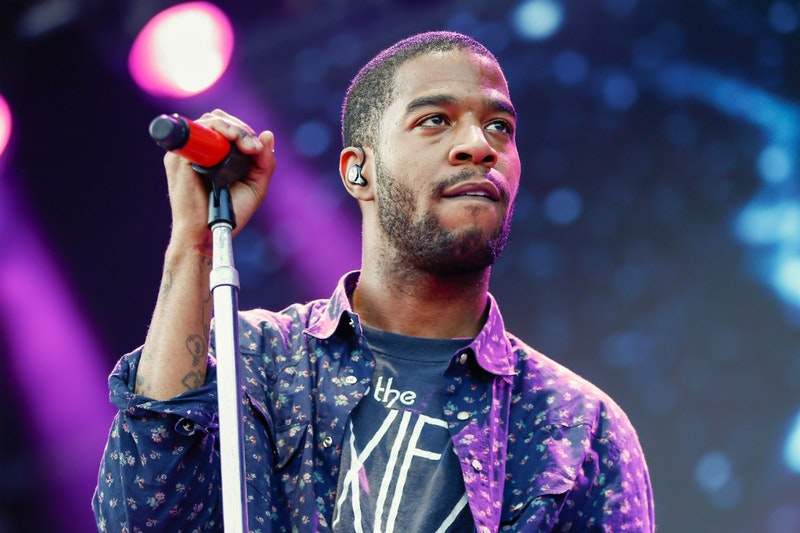 Kid Cudi has been pretty much silent since dropping his project, but today he's back with long-awaited new song "The Rage."
The track features vocals from Billy Corgan of The Smashing Pumpkins.
Record will appear on the soundtrack for upcoming film "Rampage," starring Dwayne Johnson and Naomie Harris.
Listen to the song below.