Kanye West – Bed Yeezy Season 5 Ft. The-Dream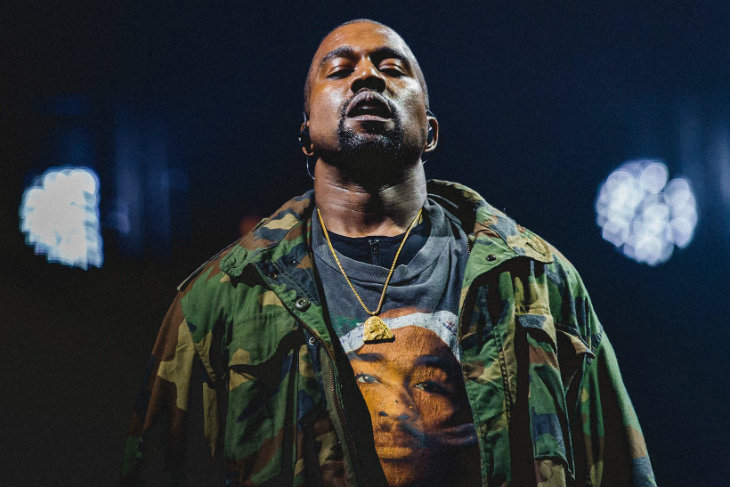 Kanye West has taken to SoundCloud to release a record called "Bed Yeezy Season 5," which features vocals from The-Dream. This 17-minute power ballad is a cover of J. Holiday's 2007 hit "Bed" and was played during Yeezy Season 5 show at New York Fashion Week earlier this month.
Check out the song below.