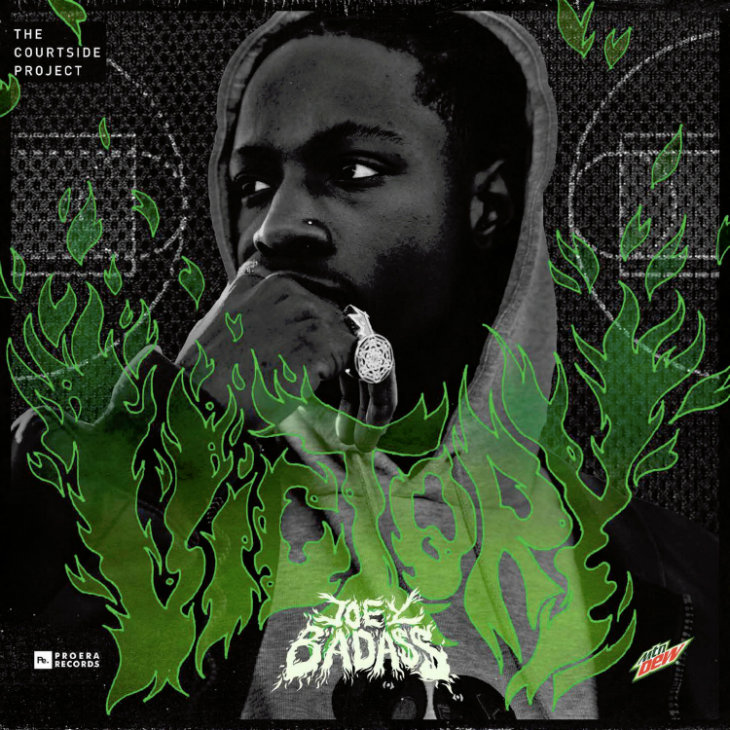 The Brooklyn rapper partners with Mtn Dew and the NBA to drop this joint "Victory," for their upcoming All-Star Game 17 project. Beat was produced by Kirk Knight and Adam Pallin.
"I'm excited to be a part of The Courtside Project. It's the fusion of several different worlds — from basketball to music, style and art — that are not all separate streams anymore, they are interconnected. I always want to encourage the youth to be themselves and pursue their dreams, whether those are hoop dreams, Grammy dreams or PhD dreams."
Joey Bada$$ continues to put together the finishing touches on his sophomore "AABA" album, out later this year.