J. Cole Discusses Kanye West, Kendrick Lamar, "KOD" & More [Video]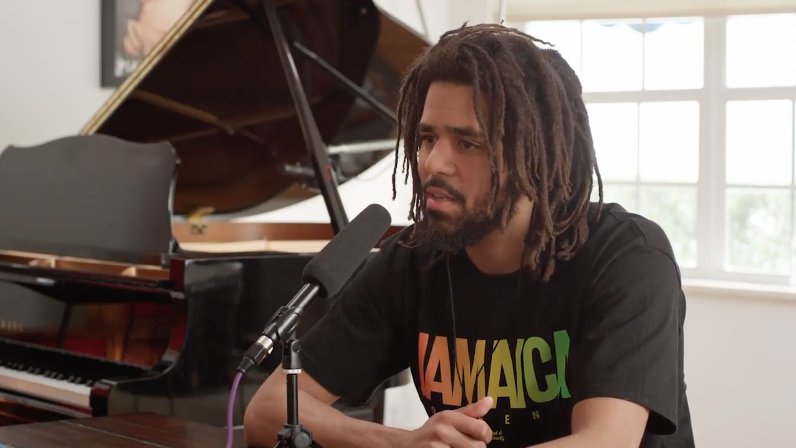 With his latest effort reaching gold status this week, J. Cole is sharing a new 90-minute conversation with Angie Martinez.
The pair sat down at Salaam Remi's studio house in Miami, ahead of Jermaine's headlining set at Rolling Loud.
Cole runs through the concept of his new project, jumping on the phone with Kanye West, the mythical collab album with Kendrick Lamar, and much more.
Watch the interview below.