J. Cole – 1985 [DJ Premier Remix]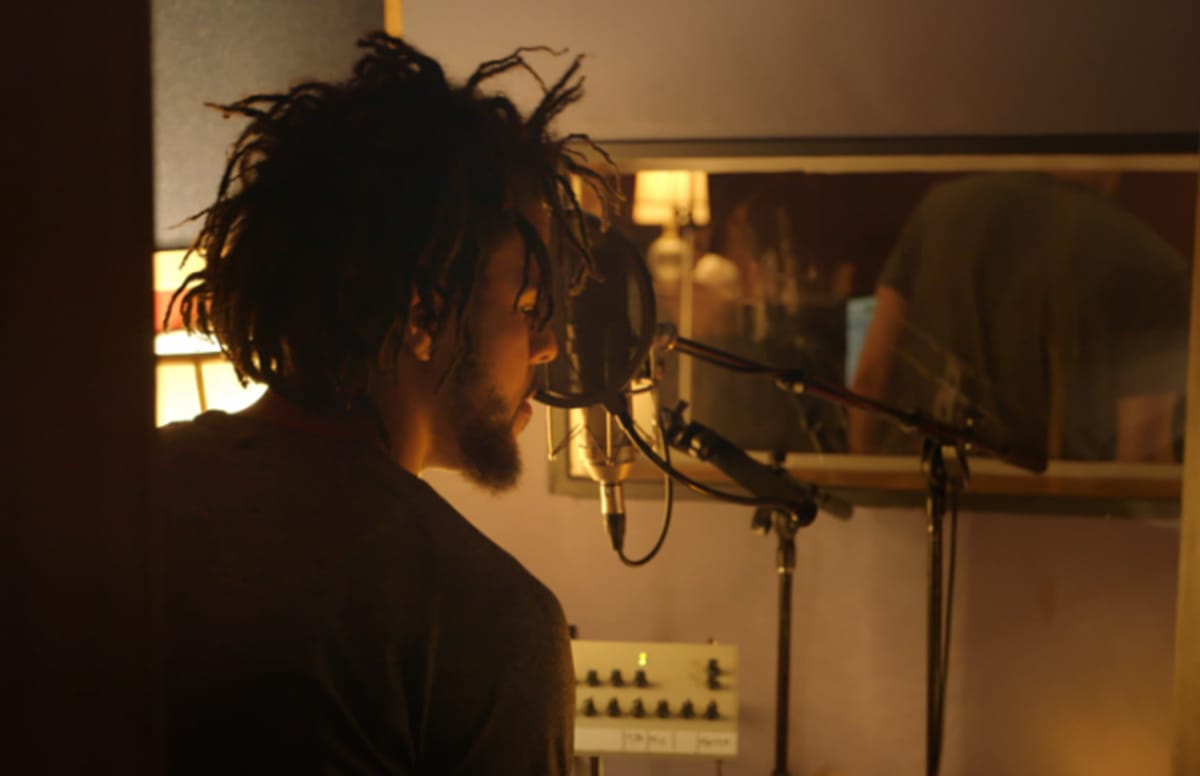 With permission from Cole himself, DJ Premier places a new beat over the "1985" record.
Dubbing it the 1966 remix, Primo gets the signature scratches on the hook and puts his stamp on it by revamping the instrumental completely.
Check out the track below.