Future – Feds Did a Sweep [Video]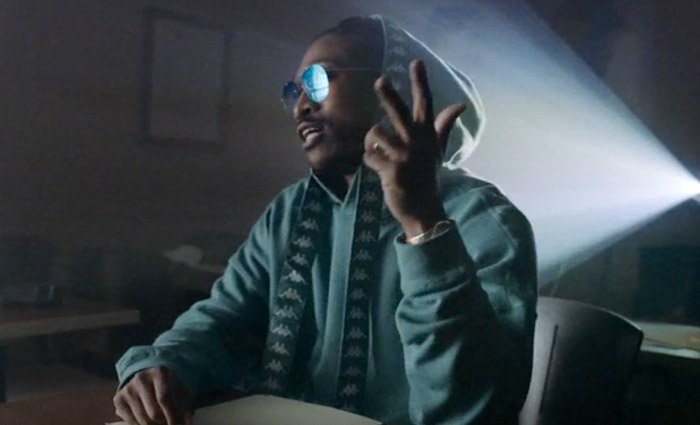 Future drops a video for "Feds Did a Sweep," a short film about the underworld's clash with law enforcement operations.
The 10-minute visual is a true crime story about police attempts to turn criminals into informants, with the FreeBandz general narrating from interrogation rooms.
The clip is an Apple Music exclusive for now. Watch a preview below.