Future – Absolutely Going Brazy [Video]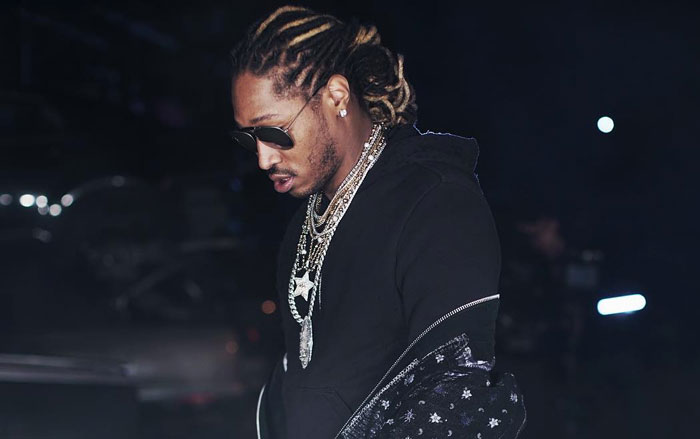 Future doesn't slow down and unleashes his latest buzz single titled "Absolutely Going Brazy."
The melodic record lasts just two minutes, and comes with a visual featuring behind the scenes footage of Hendrix on the road.
The Atlanta native reflects on the way different forces have impacted his life. "I blame the streets for the way I was raised," he raps. "I cannot sleep with these demons behind me. These Xans, they takin' over all your thoughts. If you get in the way of my plans, I'ma knock you out."
Watch the clip below.