Flatbush Zombies – Aries Ft. Deadcuts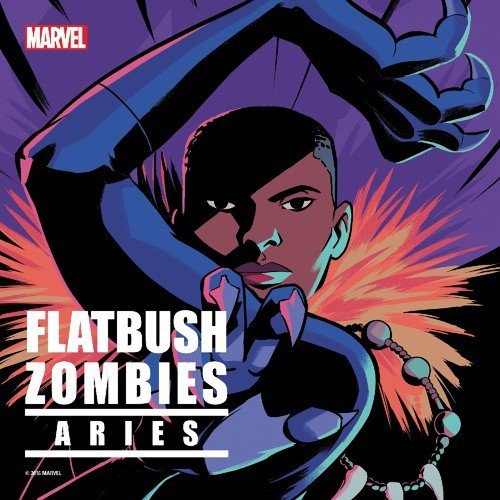 Meechy Darko, Zombie Juice, and Erick Arc Elliot are back with this new record called Aries. Flatbush Zombies speak on finding freedom through breaking the chains of injustice and societal castration.
The Brooklyn group announced that their debut album 3001: A Laced Odyssey would be re-released on vinyl before the year's end. Listen to the track below.