Ethereal – Lemme Know Ft. Playboi Carti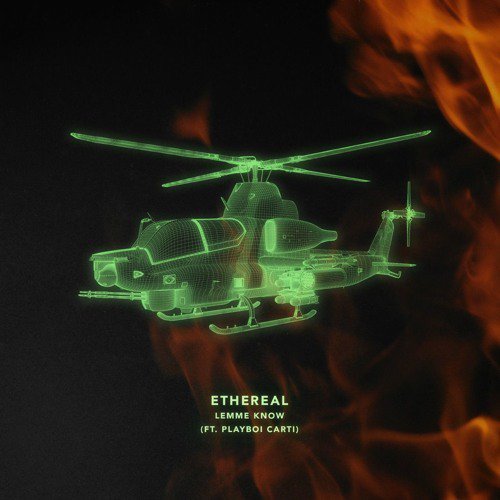 Awful Records' Ethereal and Playboi Carti reconnect for this new joint titled "Lemme Know." The two Atlanta natives drops verses about what they are able to do in a bunch of different situations.
"Lemme know what's up, I let you know what's up, yea. I'mma bag it up, she goin' back it up, yea. I just live it up, we goin' live it up. I'mma air it up, no we can't put it up" Carti.