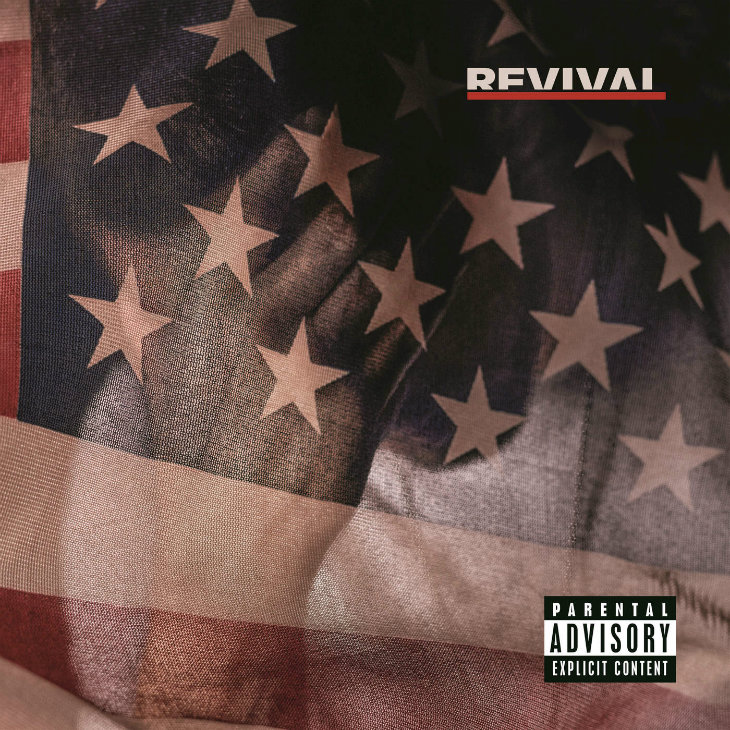 Marshall Mathers is finally back with his long-awaited ninth studio album "REVIVAL."
Executive produced by Dr. Dre, the 19-track project features guest appearance from Ed Sheeran, Phresher, Beyoncé, Alicia Keys, X Ambassadors, Skylar Grey, Kehlani and Pink.
"I've been working on it for over a year. You know how it is—you make songs, and as you make the new ones, the old ones get old and you throw them out," Eminem says. "It's a reflection of where I'm at right now, but also I feel like what I tried to do was diversify. I've tried to make a little something for everyone."
Stream full project below.