Domo Genesis – GENESIS [Album]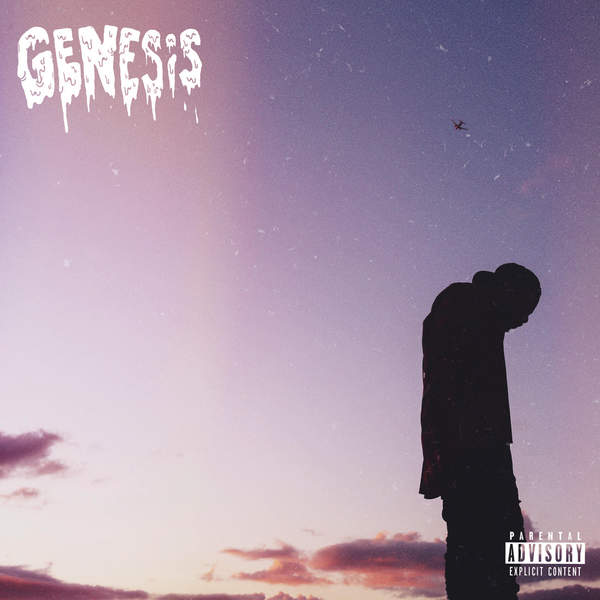 Domo Genesis delivers his official debut album. His project is titled GENESIS and its available from March 25th via Odd Future LLC.
1. Awkward Groove
2. One Below
3. Wanderer (Feat. Tay Walker)
4. Questions (Feat. Da$h & Kendra Foster)
5. My Own (Feat. JMSN)
6. Go (Gas) (Feat. Wiz Khalifa, Juicy J & Tyler, The Creator)
7. Coming Back (Feat. Mac Miller)
8. Faded in the Moment (Feat. Cam O'bi)
9. Dapper (Feat. Anderson .Paak)
10. Brotha
11. All Night (Feat. King Chip)
12. Lost and Found
Domo also released a visual for his track Dapper, featuring Anderson .Paak.