DJ Premier – Our Streets Ft. A$AP Ferg [Video]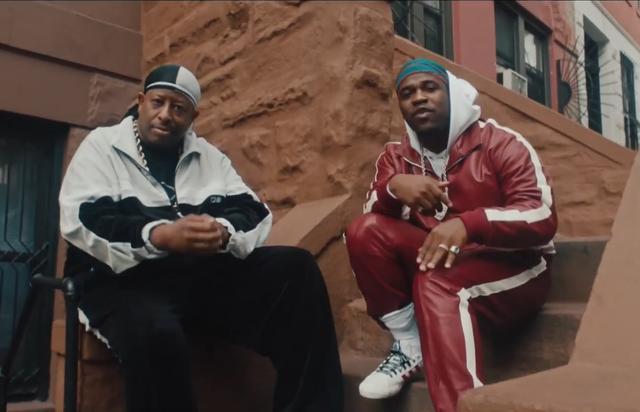 To mark the return of Payday Records, DJ Premier delivers official music video for his single titled "Our Streets." The legendary producer teams up on this smooth cut with the Harlem emcee A$AP Ferg.
Primo also revealed that a few more singles will be released to coincide the launch. Check out the clip below.