Dave Chappelle Interviews Kendrick Lamar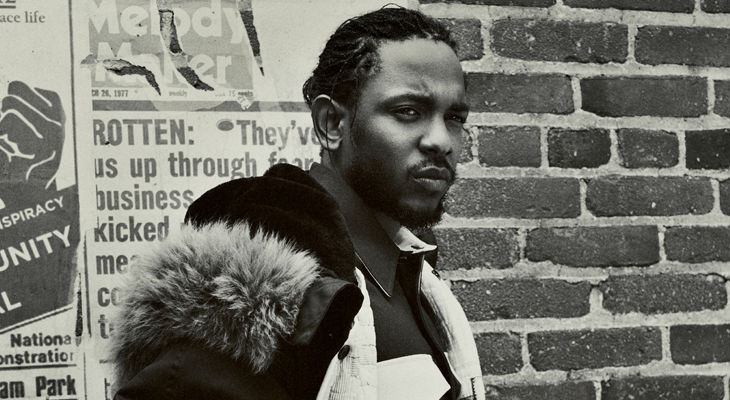 Currently on his DAMN tour, Kendrick Lamar caught up with Dave Chappelle for a chat for Interview Magazine. K Dot speaks on his fans, returning to Compton after success, how Africa changed his perspective, his personal mission in hip hop, and more.
Kendrick's musical goals:
"As I've grown as an artist, I've learned that my mission statement is really self-expression. I don't want anybody to classify my music. I want them to say, "This is somebody who's recognizing his true feelings, his true emotions, ideas, thoughts, opinions, and views on the world, all on one record." I want people to recognize that and to take it and apply it to their own lives. You know what I'm saying? The more and more I get out and talk to different people, I realize they appreciate that—me being unapologetic in whatever views and approach I have."
Photo by Gregory Harris. Te entire interview can be read here.