Big Sean Talks Concept For "I Decided" Album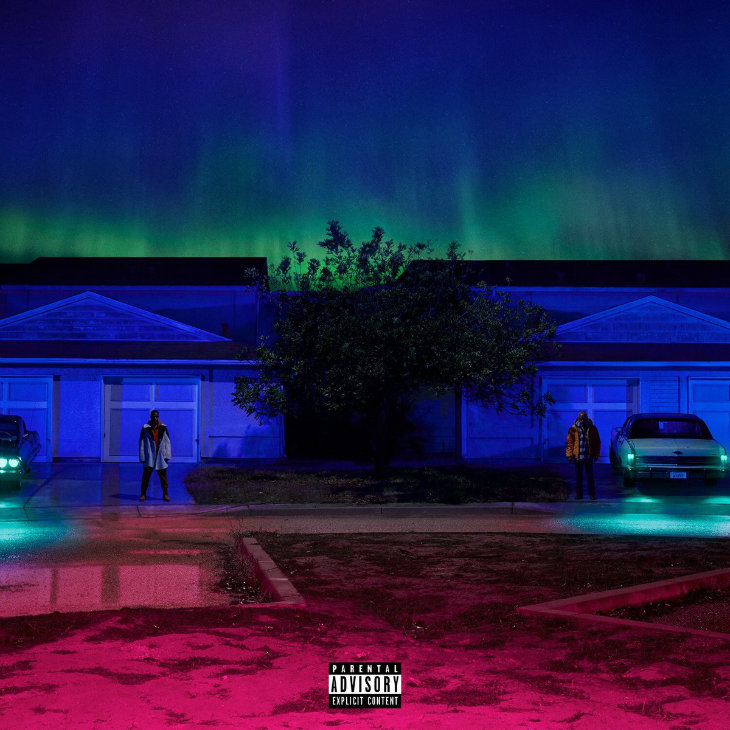 The Detroit rapper spoke to EW about the album being a concept project — something he'd never really done before. Sean Don's fourth studio effort "I Decided" is set to arrive on 3rd February via Def Jam Recordings.
"That's not something that people expect from a Big Sean project, so I'm happy we are delivering something unexpected," he told EW. "I'm excited to push the culture and push my artistry to the limit."
"I was just at this Motown exhibit with Berry Gordy with my mom," he said. "He was talking about Marvin Gaye and Stevie Wonder and the Temptations and how one of the things they did was inspire people. They inspired people to have a good time, to do better — to be a better version of themselves. That really stuck with me. That's what I want to do, too."
"I'm not trying to sit here and preach to people. You can get [a message] across with a song like 'Bounce Back.' We've all bounced back from something before, so that fits my story perfect, but you never would have known that from hearing it by itself."
Check out his latest single "Moves," produced by Fuse of 808 Mafia.